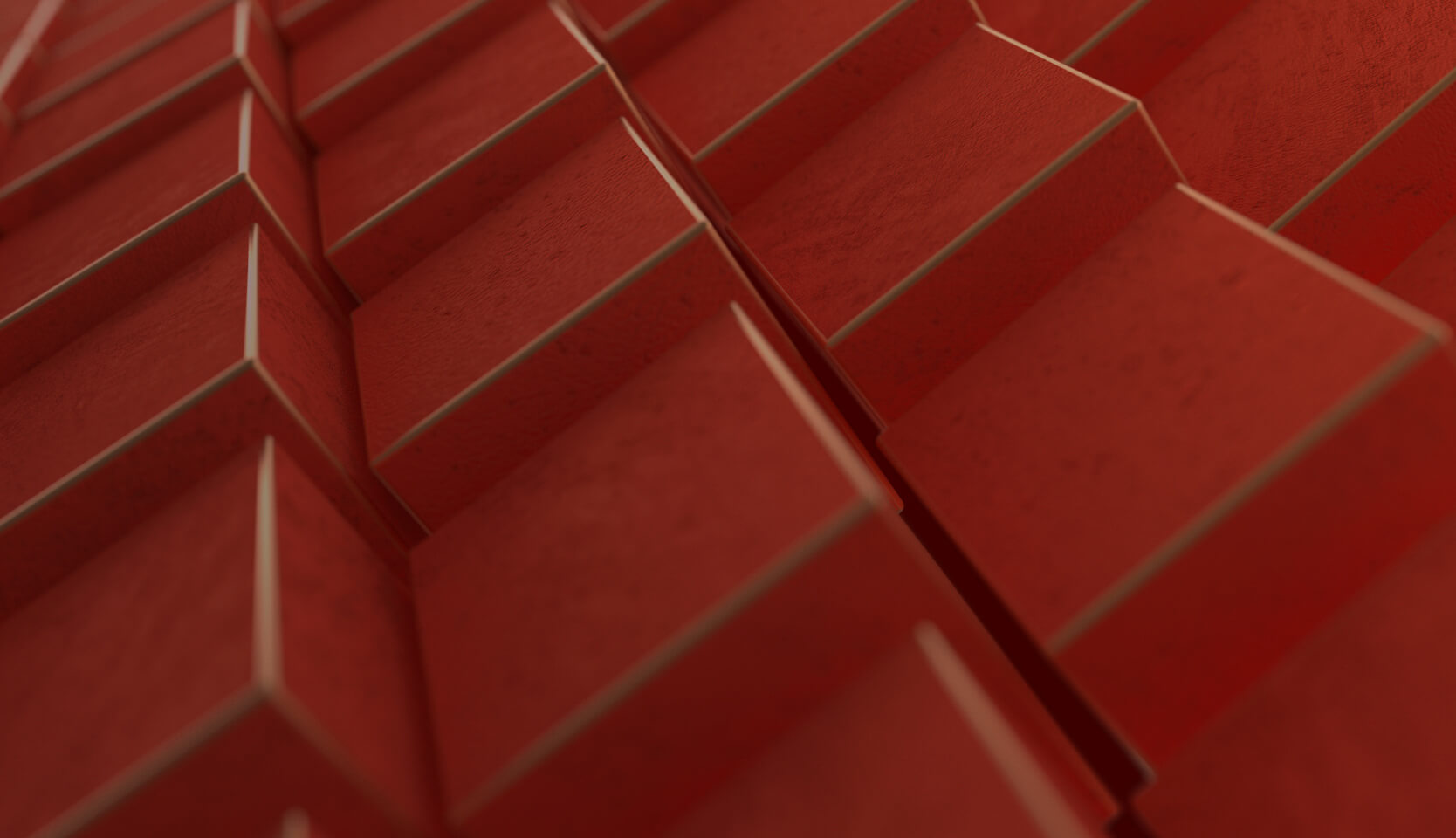 Crypto Structured Products
We are able to design and deploy crypto structured products to meet your individual needs.
Licensed

Zerocap Pty Ltd is an authorised representative (no. 001289130) of AFSL 340799)

Personalised service

Dedicated investment team. Expert research and insights. We walk clients through every step of the process.

Dedicated structured solutions desk

We specialise in structured notes that offer a predefined risk-reward.
Harness volatility
Crypto has 7+ times volatility of equity markets meaning much larger premiums in the options market than traditional markets.
Optionality
Market participants in crypto pay over the mathematical model predictions for optionality (implied vs. realised volatility).
Yield
Lending yield curves are not at zero in crypto; demand and supply plus a risk premium for entering the digital space means that lending yields can be high.
Bespoke services
Receive personal attention and access to investment opportunities and products strategies to secure and grow your wealth and services.
Request a callback from the Zerocap team
Contact Us
Market leading Wealth Portal to manage your digital assets
Secure your assets

Safely store and access your assets, utilising our best-in-class MPC technology with market-leading insurance

Manage your portfolio

Build a balanced portfolio of digital assets. Invest directly from the platform.

Track your returns

View your NAV over time, with reporting on underlying digital asset performance and interest earned via our yield products.

Market insights

Our expert Research Analysts understand global trends and movements, analysing the markets on a continual basis so you can better understand how to grow your wealth.
Insights
Unique research and views on the market
Want to see how bitcoin and other digital assets fit into your portfolio?
Contact Us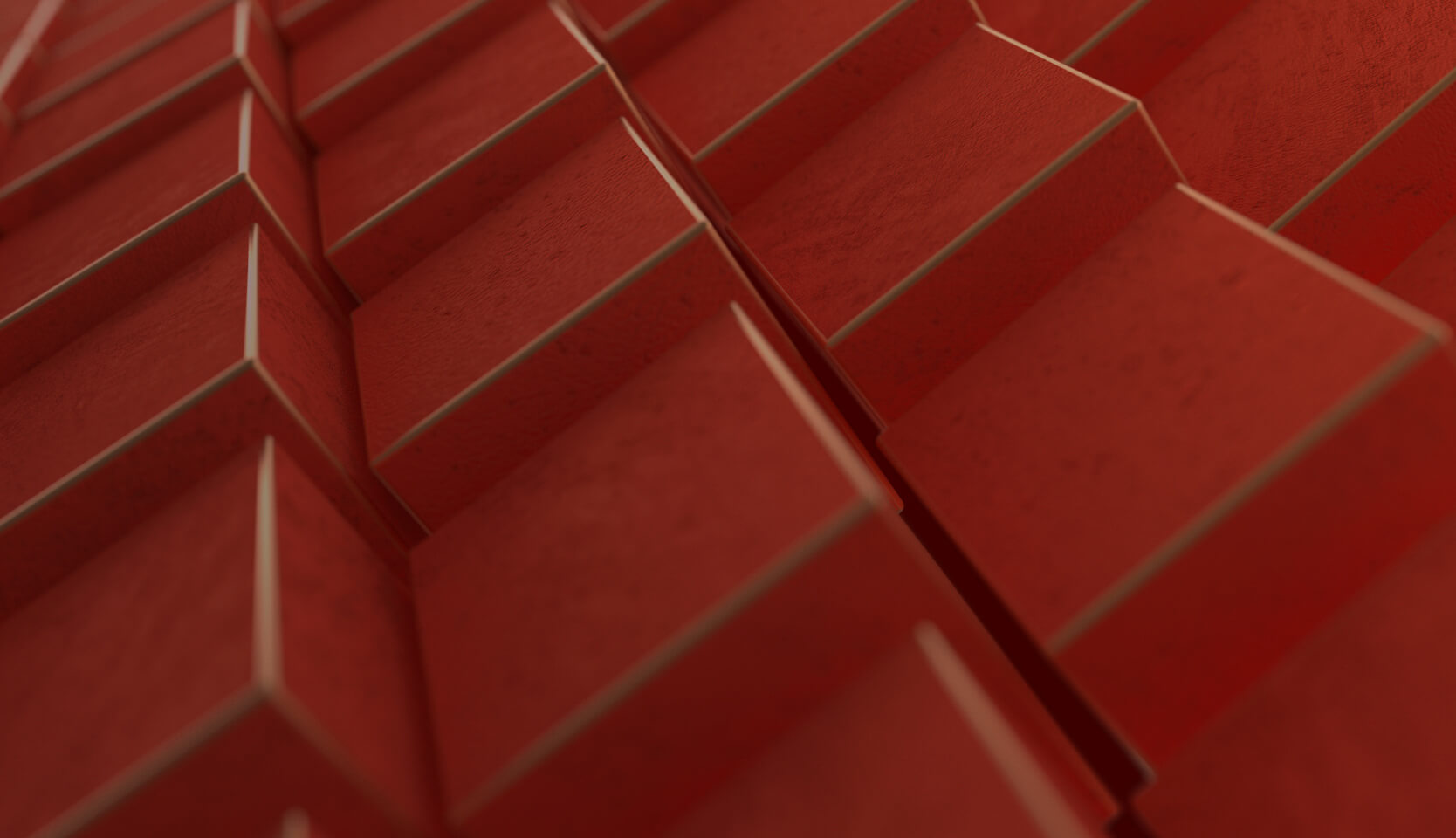 Definition
Crypto structured products are financial instruments that are designed to provide a combination of investment returns and risk management, typically through the use of derivatives and other complex financial instruments. They are often customized to meet the specific investment objectives and risk tolerance of the investor.
Advantages of crypto structured products for sophisticated, high net worth investors include:
Customized investment solutions: Crypto structured products can be tailored to meet the specific investment goals and risk tolerance of the investor.
Increased potential returns: The use of derivatives and other complex financial instruments can potentially provide higher returns than more traditional investments.
Improved risk management: Crypto structured products can provide built-in risk management features, such as protection against market downturns or the ability to lock in gains.
Diversification: Crypto structured products can offer exposure to a range of underlying assets, helping to diversify an investment portfolio.
Potential for higher yields: Some crypto structured products may offer higher yields compared to traditional investments, such as bonds or certificates of deposit.
It's important to note that crypto structured products are not suitable for all investors and can involve complex financial instruments, which can make them more difficult to understand and value. As a result, they are often marketed to sophisticated, high net worth investors who have the experience and resources to carefully evaluate and manage these types of investments.