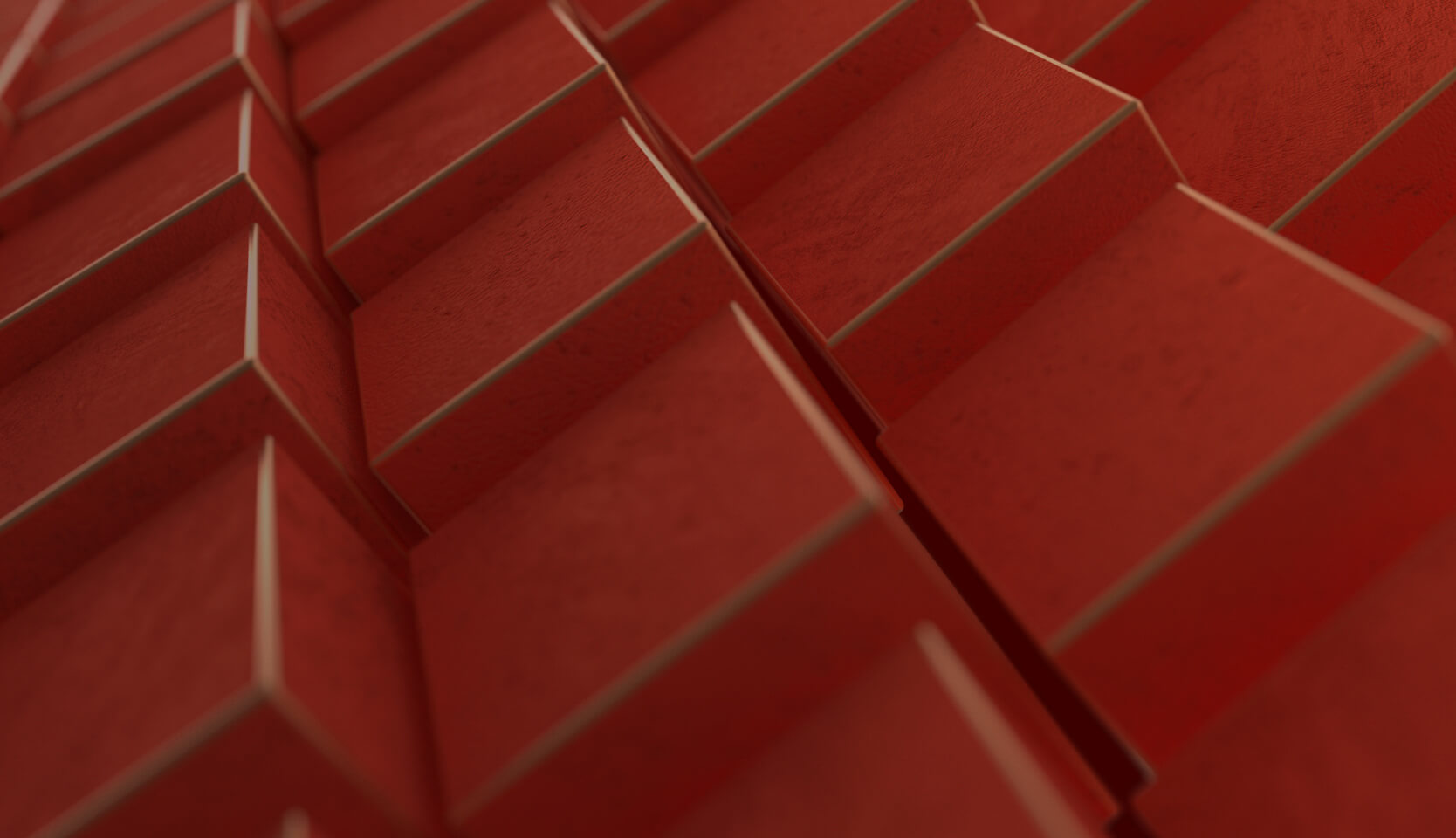 Institutional-grade cryptocurrency security protocols
Peace-of-mind with industry leading security protecting your crypto assets with extensive insurance.
Multi-Party Computational Wallets

MPC technology is emerging as the safest crypto asset custody framework available. It splits the private key into parts and relies on all parties involved to conclude each and every transaction.

Cold Storage

Offline redundancy provides an important security measure against disaster, whilst we maintain liquidity so that you can always withdraw immediately on demand.

Insurance & Governance

Comprehensive insurance covering events such as theft, less, damage, destruction and many more. Governance controls tailored to your unique preferences, similar to the approach undertaken in many traditional institutional investment vehicles.
Request a callback from the Zerocap team
Contact Us
Market leading Trading Portal to manage your digital assets
Secure your assets

Safely store and access your assets, utilising our best-in-class MPC technology with market-leading insurance

Manage your portfolio

Build a balanced portfolio of digital assets. Invest directly from the platform.

Track your returns

View your NAV over time, with reporting on underlying digital asset performance and interest earned via our yield products.

Market insights

Our expert Research Analysts understand global trends and movements, analysing the markets on a continual basis so you can better understand how to grow your wealth.
Insights
Unique research and views on the market
Want to see how bitcoin and other digital assets fit into your portfolio?
Contact Us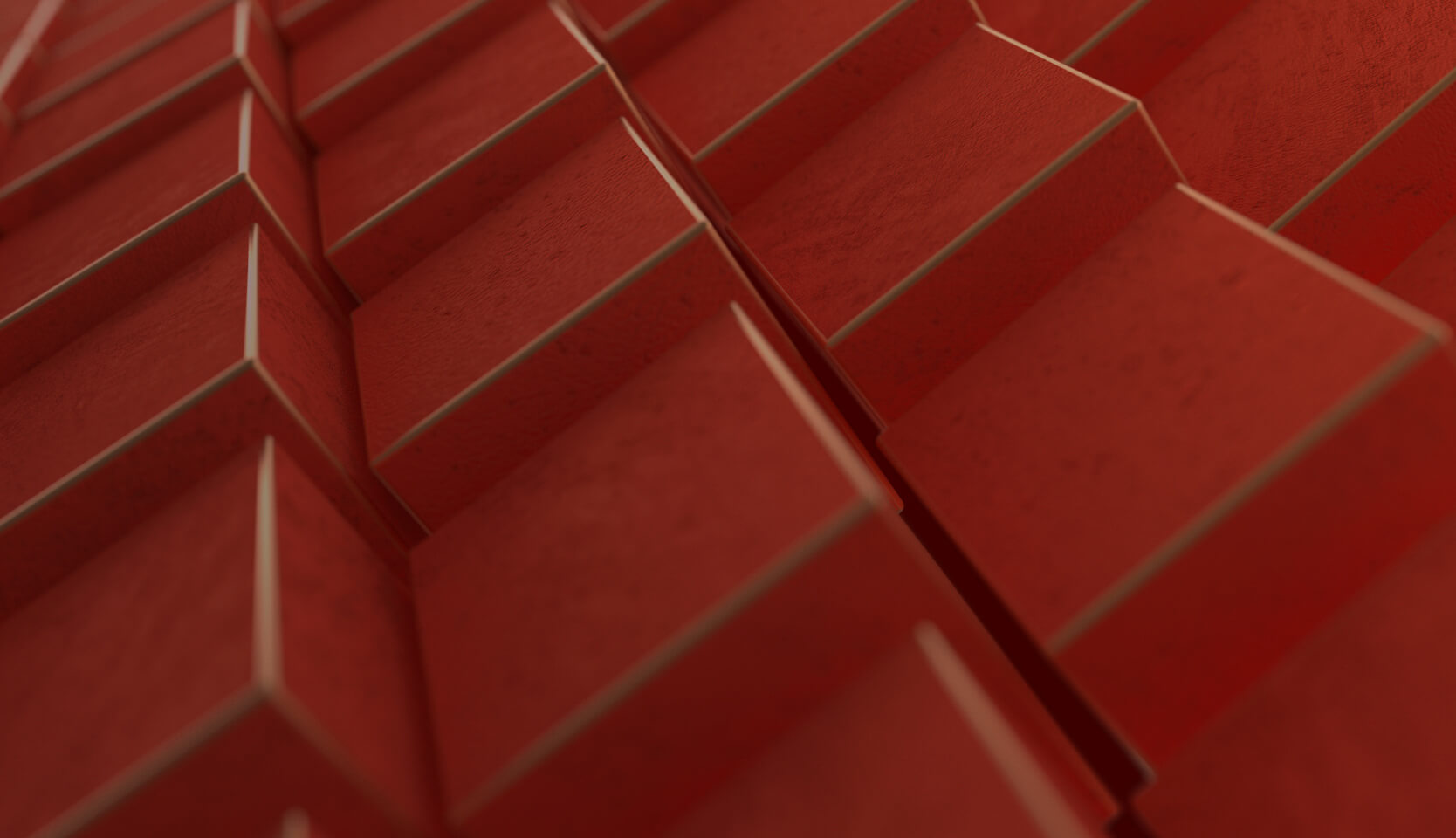 Definition
Cold Wallets: Cold wallets refer to storage methods for cryptocurrencies that are offline and not connected to the internet. This makes them more secure against hacking and other online threats. Examples of cold wallets include hardware wallets and paper wallets.
Hot Wallets: Hot wallets refer to storage methods for cryptocurrencies that are online and connected to the internet. These are more convenient for day-to-day transactions, but are also more vulnerable to online threats. Examples of hot wallets include online exchanges and mobile wallets.
Insurance: Some cryptocurrency exchanges and wallet providers offer insurance for the funds held on their platform. This can provide a safety net for investors in the event of a hack or other security breach.
Governance: Governance refers to the decision-making process of a cryptocurrency or decentralized platform. Some cryptocurrencies have implemented decentralized governance systems, allowing the community to make decisions on the future development of the platform.
Multi-Party Computation (MPC): MPC is a cryptographic technique that allows multiple parties to perform computations on sensitive data without exposing the data to any of the parties. This can be used to secure cryptocurrencies, by allowing multiple parties to verify transactions without exposing their private keys.
It is important to note that while these security protocols can provide added security, it is still important to thoroughly research and understand the potential benefits and risks before investing in cryptocurrencies.