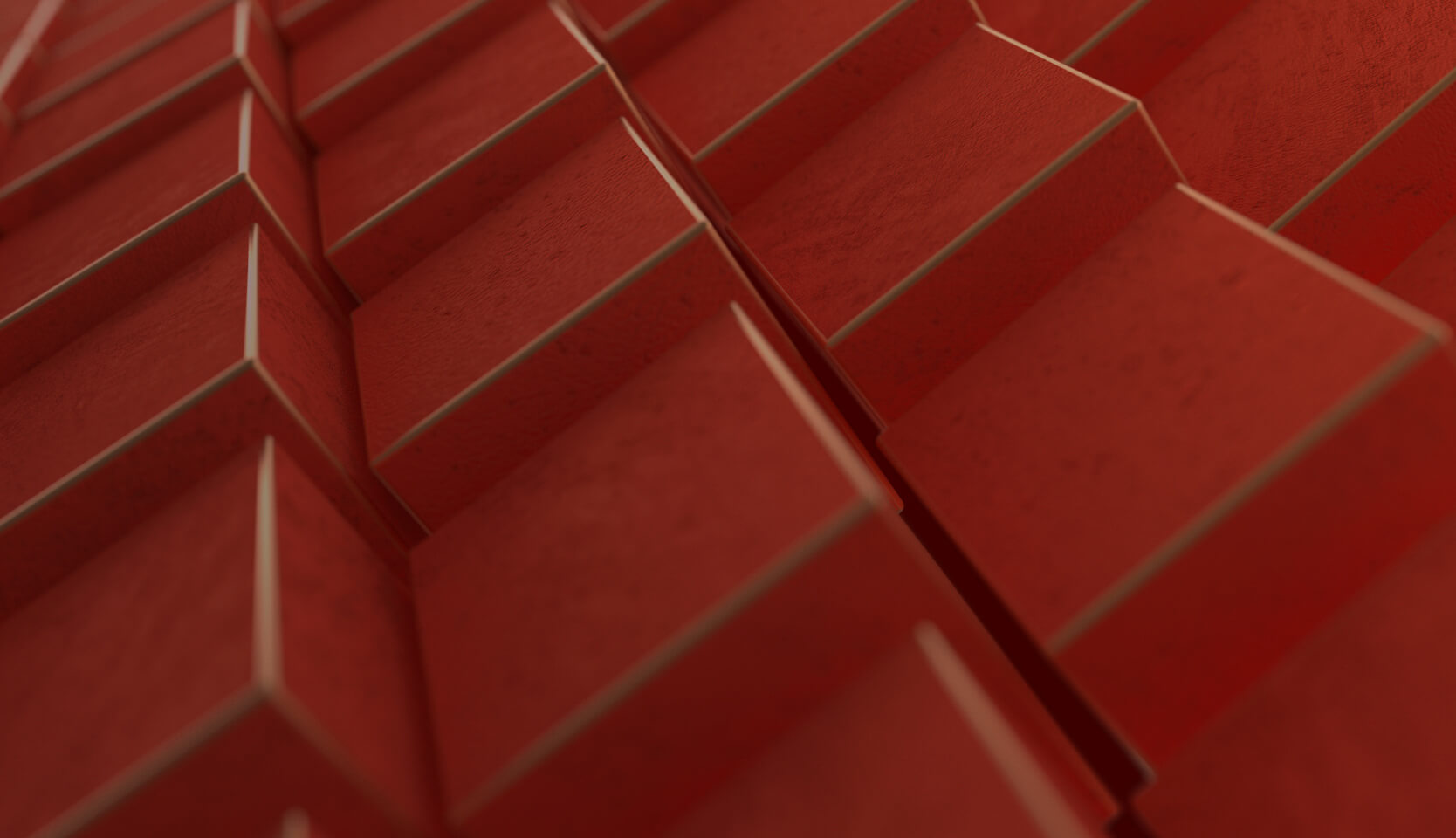 Cryptocurrency liquidity
Zerocap services the unique needs of exchanges, brokers, family offices and institutions by providing access to deep and borderless liquidity.
Prime brokerage

Global infrastructure provides a single access point to multiple institutional-grade sources of deep liquidity from the best providers in the market.

Premium Support

A dedicated client relationship team available to make your crypto trading experience smoother than anywhere else.

Market making

Our quantitative trading team can increase the depth of your order book, tighten spreads and improve trading volumes. We can also make a market for illiquid assets, and help you enter or exit large positions.

Streaming liquidity

Access liquidity via our thorough Trading Portal
OTC
Our Over the Counter (OTC) crypto desk provides deep liquidity with the ability to clear large trades, with optimal pricing and no limits on order size.
Institutional infrastructure
Global banking infrastructure which enables fast settlement in all major currencies and crypto assets.
Expertise
A high-touch service with consultation, education and hand-held guidance.
Request a callback from the Zerocap team
Contact Us
Market leading Trading Portal to manage your digital assets
Secure your assets

Safely store and access your assets, utilising our best-in-class MPC technology with market-leading insurance

Manage your portfolio

Build a balanced portfolio of digital assets. Invest directly from the platform.

Track your returns

View your NAV over time, with reporting on underlying digital asset performance and interest earned via our yield products.

Market insights

Our expert Research Analysts understand global trends and movements, analysing the markets on a continual basis so you can better understand how to grow your wealth.
Insights
Unique research and views on the market
Want to see how bitcoin and other digital assets fit into your portfolio?
Contact Us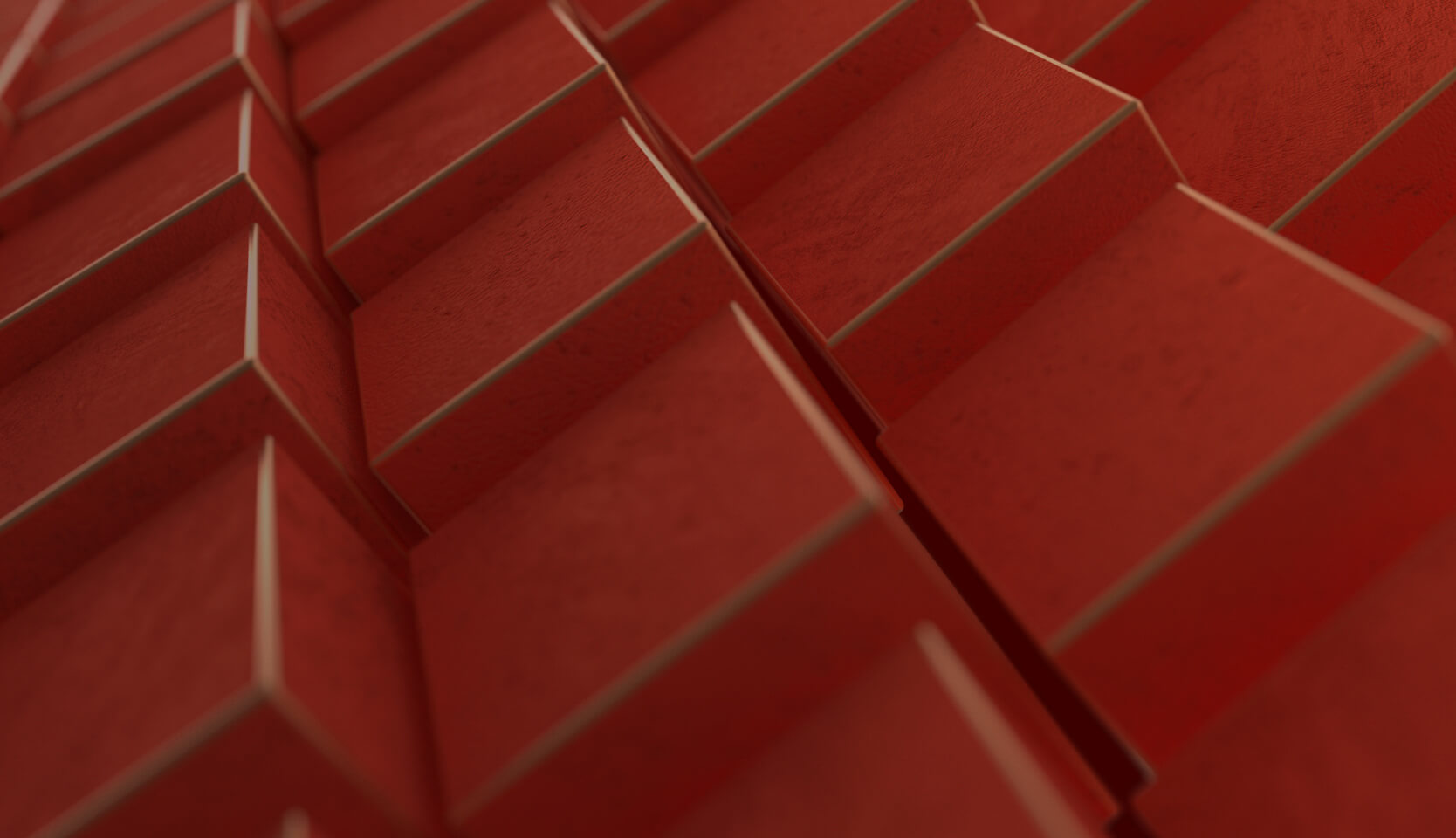 Definition
Asset liquidity refers to the ease with which an asset can be bought or sold in the market without significantly affecting the asset's price. Cryptocurrency liquidity is particularly important for investors who execute large trades because it allows them to buy or sell a significant amount of cryptocurrency without significantly impacting the market price.
In other words, high liquidity means that there are many buyers and sellers in the market, which makes it easy to find a counterparty for a trade. This can help to minimize price slippage, which is the difference between the expected price of a trade and the actual price at which the trade is executed.