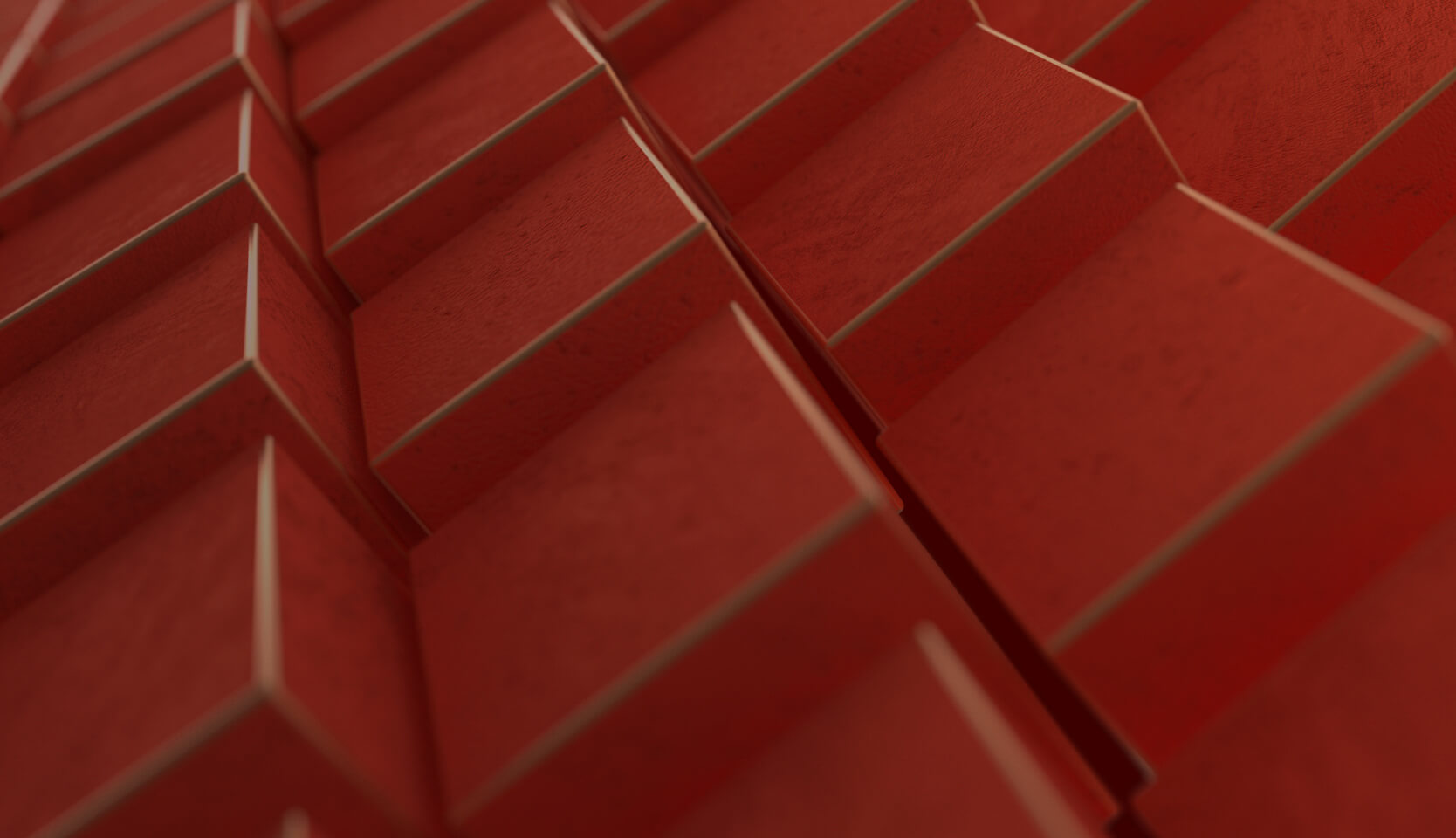 Institutional-grade services that fit your needs.
Zerocap's global infrastructure has one goal in mind; to ensure that clients have access to the most secure and reliable tools in the crypto industry, serving as an extension of your business for every need related to digital assets.
Our Prime Broker structure provides a single access point to multiple institutional-grade sources of deep liquidity from the best providers in the market, along with credit lines, post-trade settlements and straightforward yield-earning options. Through our personalised services, businesses are connected to the best sources for optimal return on their investments with simple white-label downstream to their clients.
With best-in-class custodial security, we manage the safety of your assets while you maintain full control of every operation. Coupled with available dollar-for-dollar insurance, investors can rest with ease knowing their funds are held in a fully secure environment where they are in charge.
Zerocap's prime services are not limited to execution and clearing, with consistent releases of market insights and data to keep businesses updated on relevant developments of the crypto landscape and what we expect to unfold in the upcoming days, weeks and months ahead.
Start investing with Zerocap.
Request a callback from the Zerocap team
Contact Us
Insights
Unique research and views on the market
Want to see how bitcoin and other digital assets fit into your portfolio?
Contact Us
Definition
White labeling is a practice in which a product or service is produced by one company and then rebranded by another company to make it appear as if the latter company had made it. In the context of cryptocurrencies, white labeling refers to the use of existing cryptocurrency platforms, software, and infrastructure by other companies, who can then offer these products and services to their own customers under their own brand.
Investors can benefit from cryptocurrencies by using white label solutions to offer crypto products to their clients. This allows investors to enter the cryptocurrency market without having to develop their own technology or infrastructure. Instead, they can use existing platforms and software to offer their clients a wide range of crypto products and services, such as trading platforms, wallets, and payment processors. This can save time and money for investors and allow them to focus on growing their business and attracting new clients. Additionally, using a white label solution can also allow investors to offer a more comprehensive range of services to their clients, which can help to increase customer loyalty and retention.