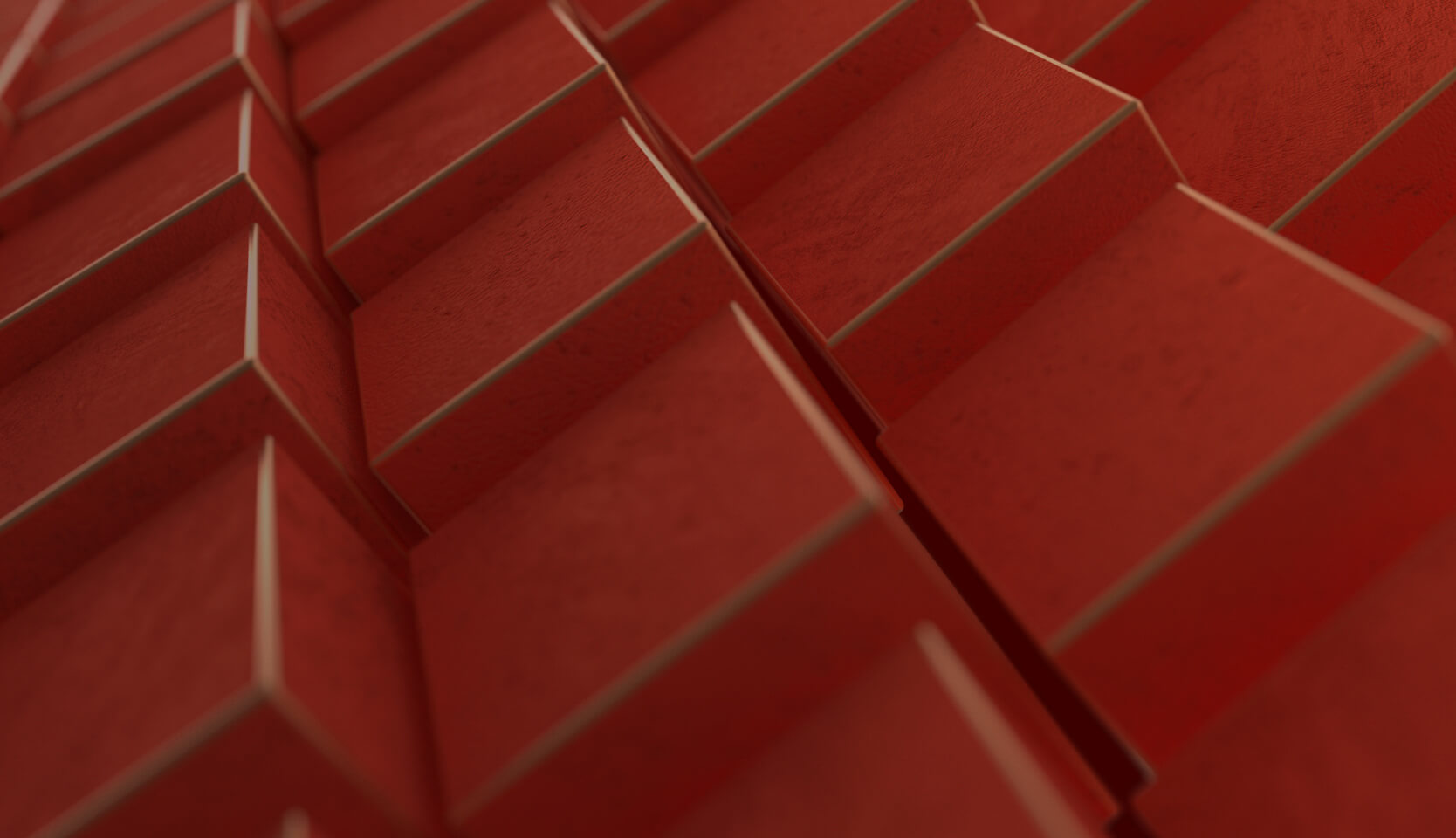 Crypto asset investments for HNW and UHNW Investors
As a high-net-worth or ultra-high-net-worth client of Zerocap, you can look forward to outstanding service, a team of experts, personalised solutions and wholesale investment opportunities.
Executor Appointment

Following the death or in the event of lost capacity of an owner, a legally appointed executor can acquire access to crypto assets through our administration process, by providing necessary documents such as a death certificate, last will and testament, letters testamentary and identification.

Fiduciary Protocols

Whilst alive, the owner can appoint a fiduciary and provide powers to fiduciaries after death permitting them to properly administer crypto assets in the estate. This includes accessing crypto assets and transferring ownership to nominated beneficiaries.

Governance

Protocols available within our governance controls for global standards to succession and guardianship laws. Assets will be secured and passed along regardless of the country of origin.
Request a callback from the Zerocap team
Contact Us
Market leading Trading Portal to manage your digital assets
Secure your assets

Safely store and access your assets, utilising our best-in-class MPC technology with market-leading insurance

Manage your portfolio

Build a balanced portfolio of digital assets. Invest directly from the platform.

Track your returns

View your NAV over time, with reporting on underlying digital asset performance and interest earned via our yield products.

Market insights

Our expert Research Analysts understand global trends and movements, analysing the markets on a continual basis so you can better understand how to grow your wealth.
Insights
Unique research and views on the market
Want to see how bitcoin and other digital assets fit into your portfolio?
Contact Us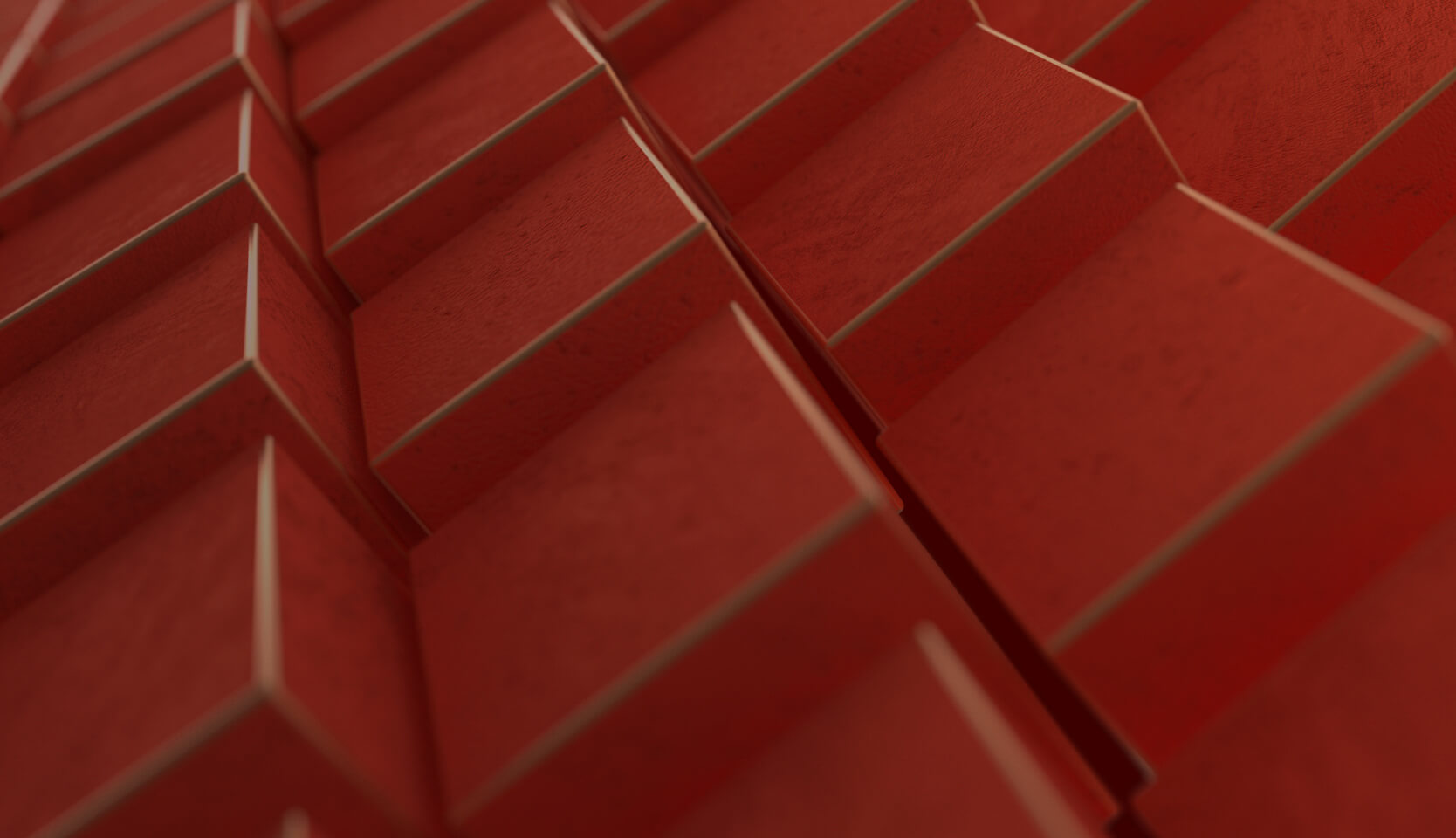 Definition
High net worth individuals (HNWIs) are individuals who have a significant amount of liquid assets, such as cash, stocks, bonds, and real estate. The exact definition of "high net worth" can vary, but generally, it is considered to be an individual with a net worth of at least $1 million.
HNWIs typically have a diverse portfolio of investments, including stocks, bonds, real estate, and private equity. They are also more likely to invest in alternative investments such as hedge funds, venture capital, and private equity funds. They are also typically more inclined to take on a higher level of risk than the average investor, as they have the financial resources to absorb potential losses.
Cryptocurrencies like Bitcoin and Ethereum, are considered as alternative investment which appeals to HNWIs as they are not correlated to traditional financial markets, and can provide a hedge against inflation, making them a suitable addition to a well-diversified portfolio. Moreover, Cryptocurrencies offer an unprecedented level of anonymity and security for transactions, which is an important feature for many HNWIs who want to keep their financial information private. Additionally, Cryptocurrencies are decentralized and global, which can make them a good fit for HNWIs who have a global perspective and want to diversify their investments across multiple markets.