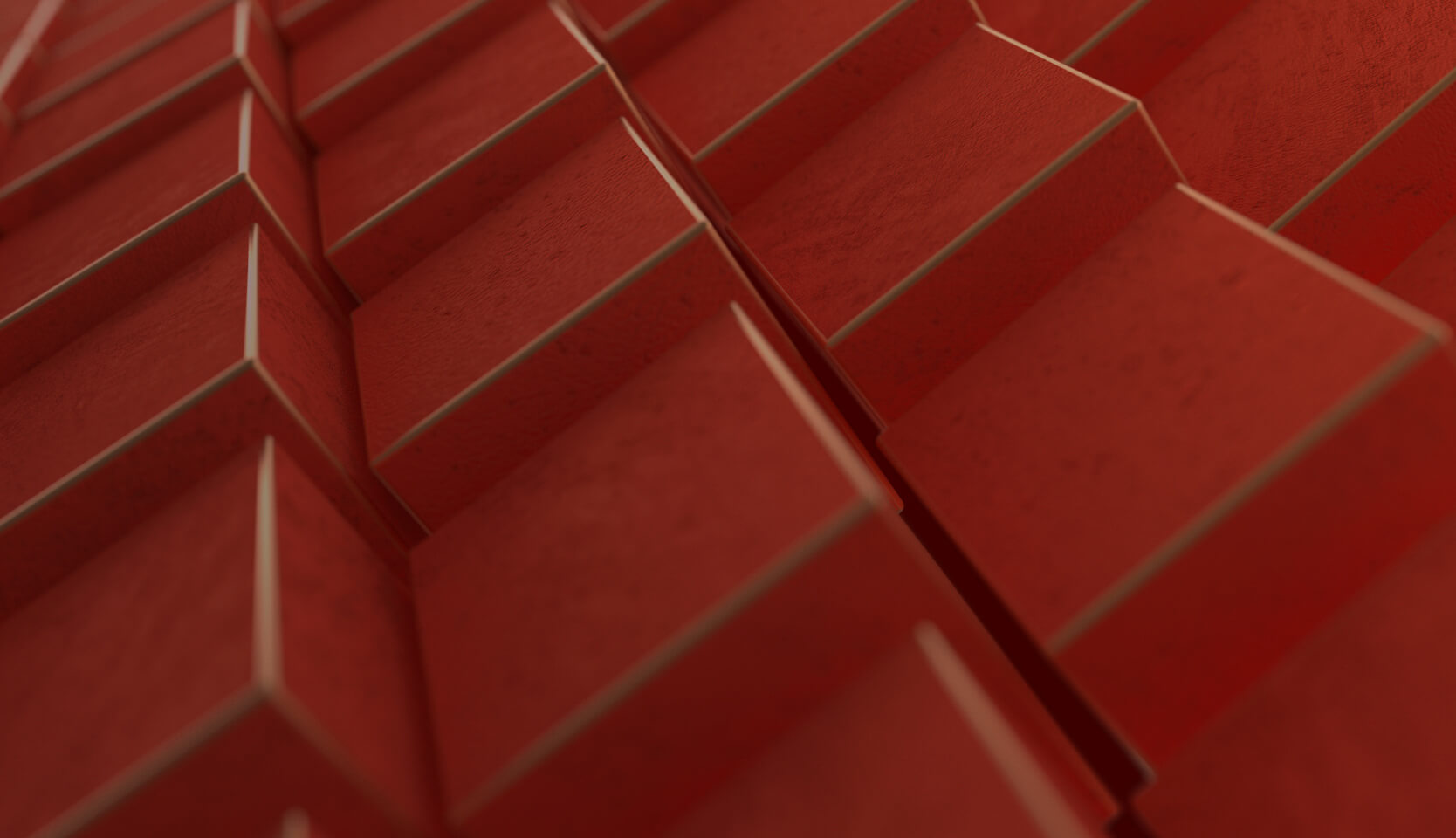 Crypto asset custody governance controls for private client investors, institutions and family offices
Custody governance controls tailored to your unique needs and preferences.
Tailored account protocols
Personalise your governance protocols from deposit and withdrawal processes, transaction limits to approvals.
Appoint multiple authorisers
Authorise more than one person to access your account, establish a quorum and assign different levels of account access to each account member.
Define your own custody governance structure
Establish and enforce custody governance processes specific to your individual needs and preferences such as defined authorisers, signers and initiators, dollar thresholds for time periods or single transactions, whitelist transfer destinations and much more.
Change your custody governance structure
As your needs and preferences change, our platform enables you to make changes to your governance processes and structure.
Request a callback from the Zerocap team
Contact Us
Market leading Trading Portal to manage your digital assets
Secure your assets

Safely store and access your assets, utilising our best-in-class MPC technology with market-leading insurance

Manage your portfolio

Build a balanced portfolio of digital assets. Invest directly from the platform.

Track your returns

View your NAV over time, with reporting on underlying digital asset performance and interest earned via our yield products.

Market insights

Our expert Research Analysts understand global trends and movements, analysing the markets on a continual basis so you can better understand how to grow your wealth.
Insights
Unique research and views on the market
Want to see how bitcoin and other digital assets fit into your portfolio?
Contact Us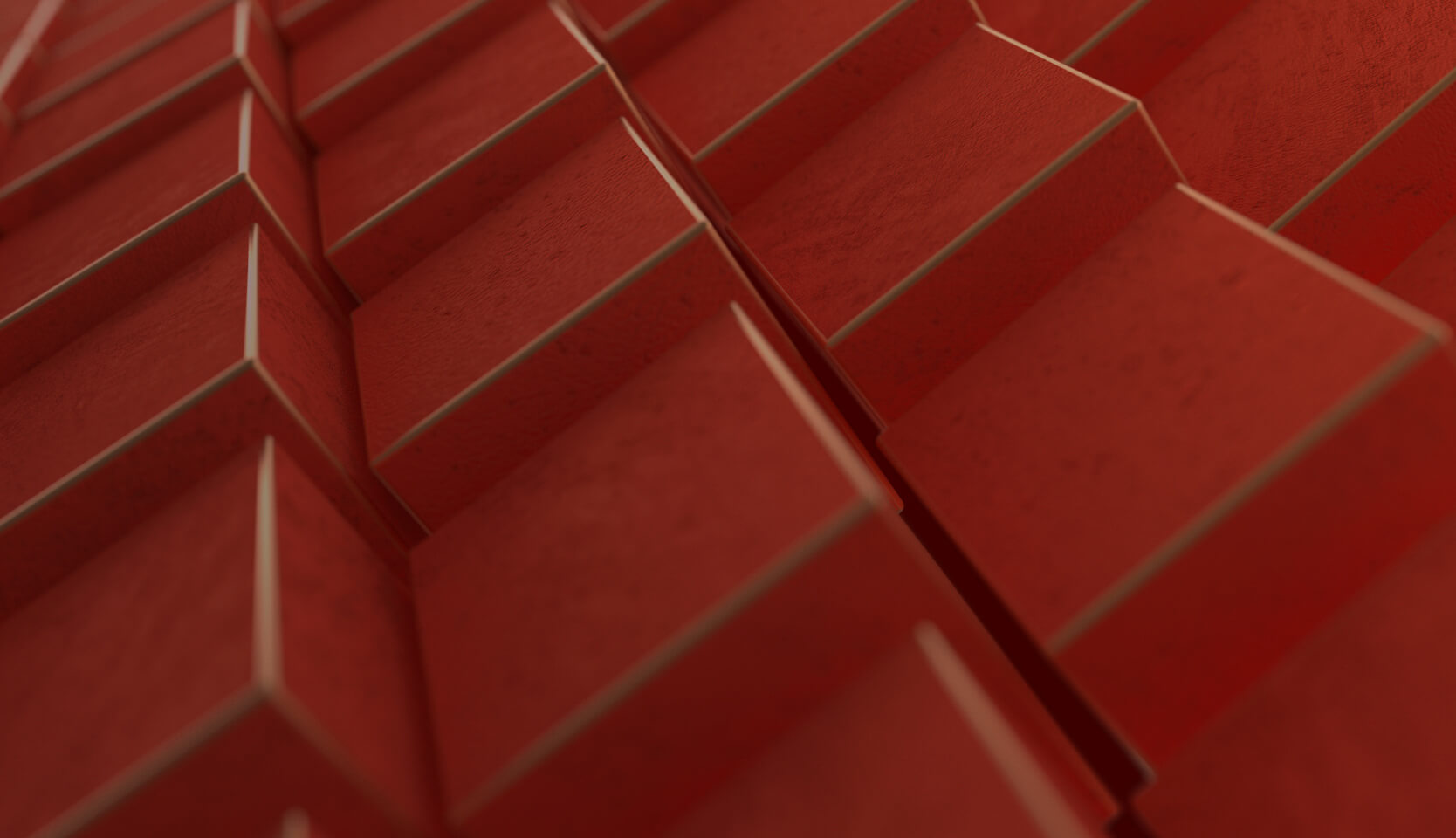 Definition
Asset custody governance controls refer to the policies, procedures, and systems that are put in place to ensure the safekeeping and proper management of assets that are under the custody of an organization or institution. These controls may include things like access controls, security protocols, segregation of duties, and regular audits and inspections. The goal of asset custody governance controls is to minimize the risk of loss, theft, or mismanagement of assets and to ensure that the assets are being used in accordance with their intended purpose.