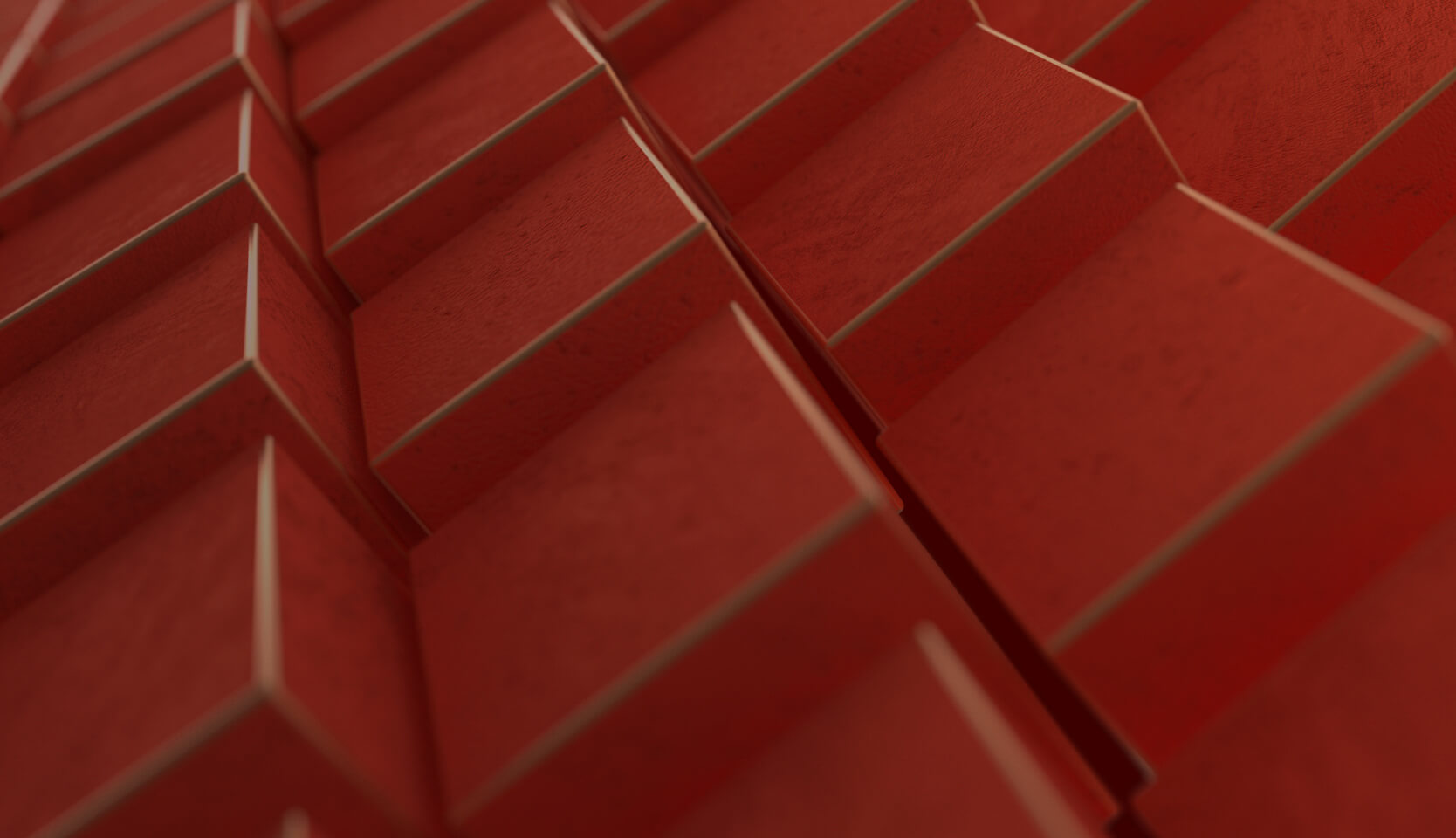 Zerocap Bitcoin Trust
A crypto fund for the sophisticated and institutional investor. Best-in-class security and insurance; exposure to Bitcoin in a regulated unit trust.
Zerocap carries out regulated and unregulated activities. Financial services and products are available to wholesale clients only. Spot crypto-asset services and products offered by Zerocap are not regulated by ASIC.
The most secure and sophisticated crypto custodian in Australia
Covered by market-leading insurance from Lloyd's of London
A true hedge in a world where fiat currency is being devalued
Track the price performance of bitcoin through a traditional investment vehicle, without requiring self-execution and self-managed custody facilities
Request a callback from the Zerocap team
Contact Us
Zerocap Smart Beta Bitcoin Fund Investment Team
Toby Chapple
Head of Trading
Jon de Wet
Chief Investment Officer
Ryan McCall
Chief Executive Officer
Insights
Unique research and views on the market
Want to see how a crypto fund and other digital asset products and services fit into your portfolio?
Contact Us