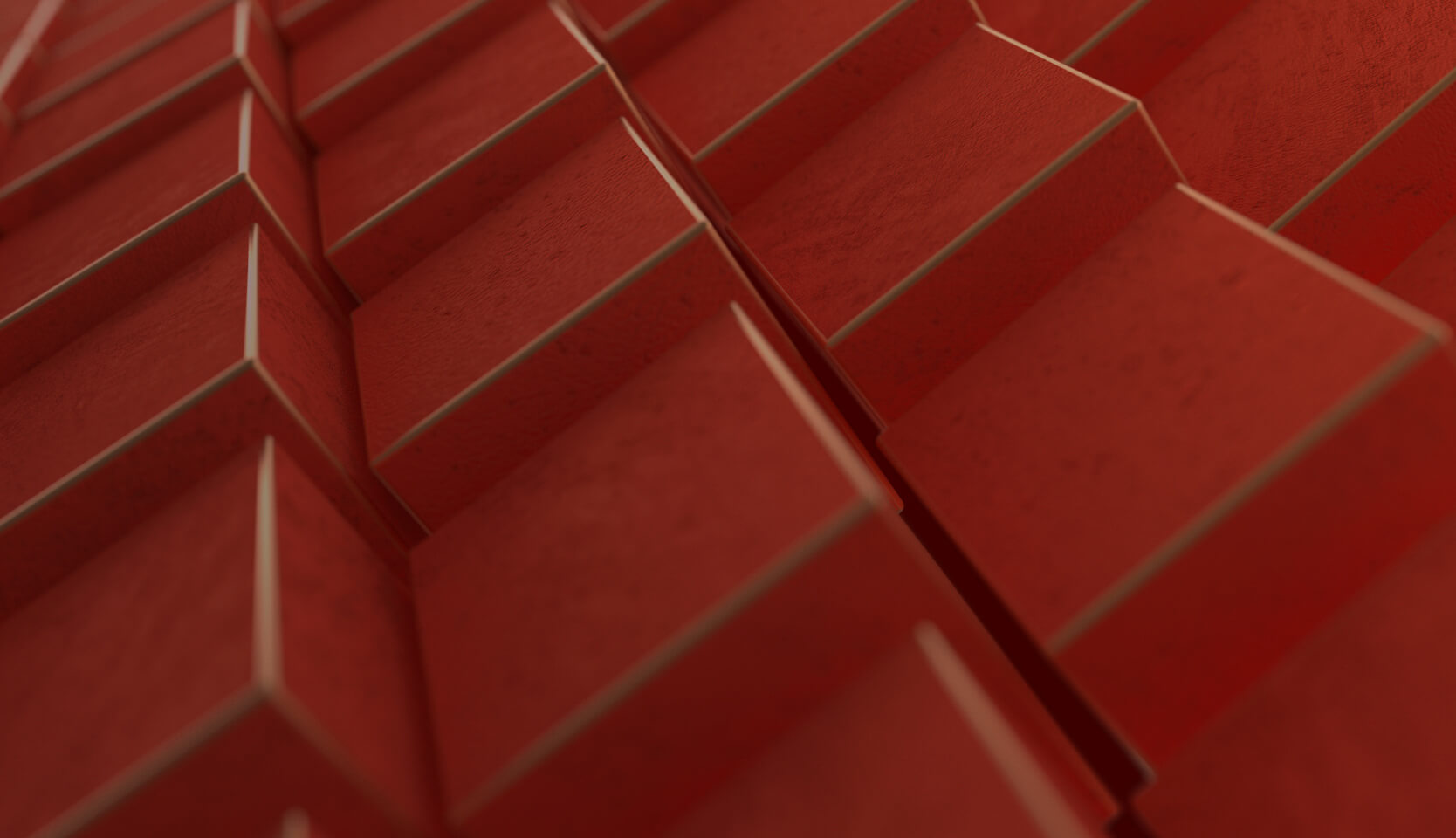 Self Managed Superannuation Fund (SMSF) cryptocurrency investments
Allocate cryptocurrency to your retirement portfolio.
Diversify and grow your retirement portfolio

Invest in cryptocurrencies to diversify and grow your retirement portfolio.

Downside protection

Investing in cryptocurrency has been observed as a strategy to hedge against inflation and traditional markets.

Tax incentives

According to the ATO, the income of your SMSF is generally taxed at a concessional rate of 15%.
Invest
Safely buy and sell cryptocurrencies and access wholesale cryptocurrency funds and portfolios. Our investment team and wealth platform provide frictionless access, deep liquidity and premium services.
Store
Safely store and manage your crypto assets with our institutional-grade storage, robust insurance, tailored governance, and estate planning services.
Bespoke services
Receive personal attention and access to investment opportunities and products strategies to secure and grow your bank wealth and services.
Request a callback from the Zerocap team
Contact Us
Market leading Wealth Portal to manage your digital assets
Secure your assets

Safely store and access your assets, utilising our best-in-class MPC technology with market-leading insurance

Manage your portfolio

Build a balanced portfolio of digital assets. Invest directly from the platform.

Track your returns

View your NAV over time, with reporting on underlying digital asset performance and interest earned via our yield products.

Market insights

Our expert Research Analysts understand global trends and movements, analysing the markets on a continual basis so you can better understand how to grow your wealth.
Insights
Unique research and views on the market
Want to see how bitcoin and other digital assets fit into your portfolio?
Contact Us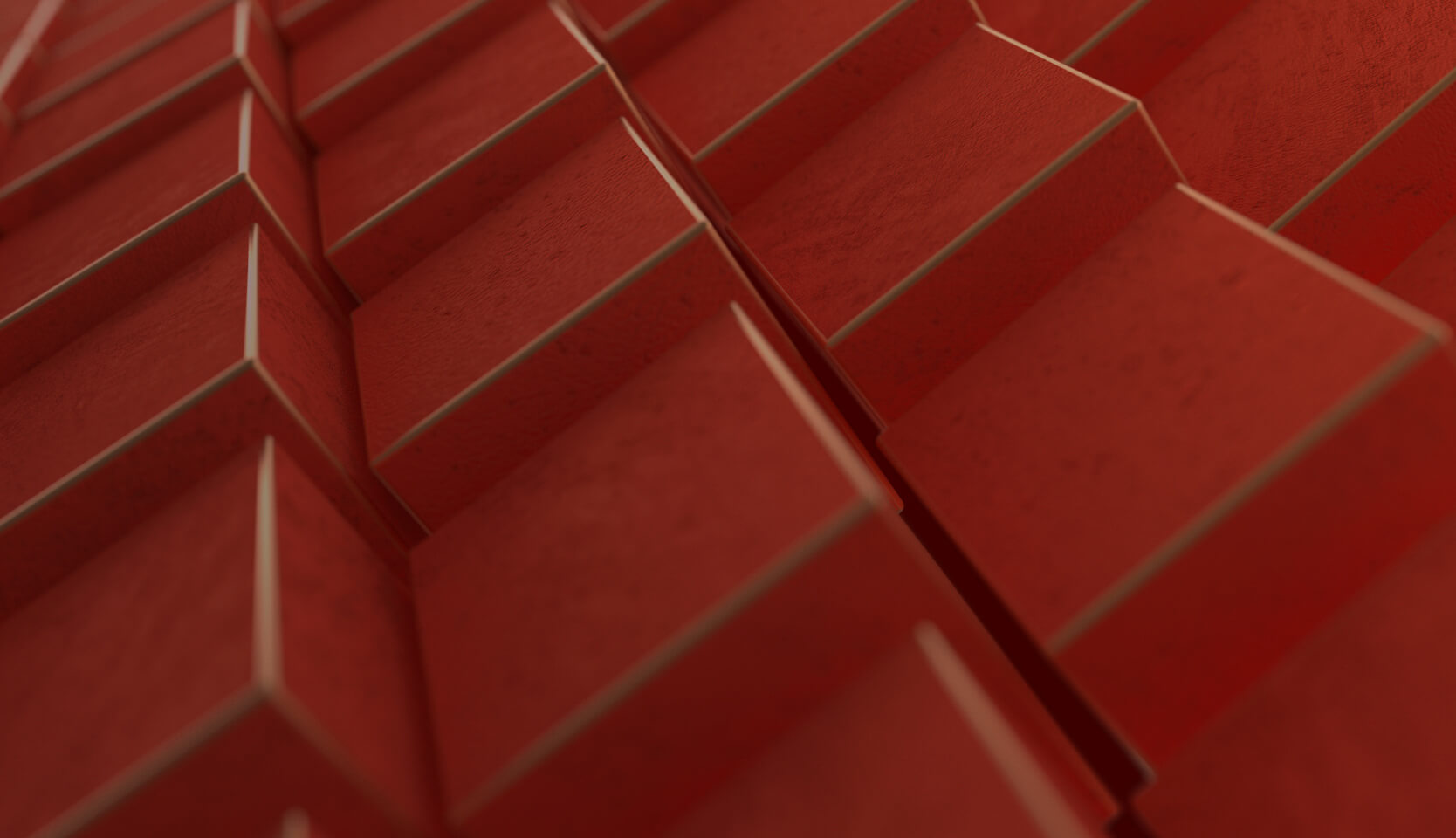 Definition
A self-managed superannuation fund (SMSF) is a type of retirement savings account offered in Australia, where individuals take control of the management and investment of their own retirement funds. SMSFs allow for greater flexibility and control over the investments, but also carry more responsibility and complexity than other types of superannuation funds.
Investors may benefit from using cryptocurrencies to diversify their self-managed superannuation for several reasons:
Diversification: Adding cryptocurrencies to a portfolio can provide diversification, reducing the overall risk of the portfolio.
Potential for high returns: Cryptocurrencies have shown strong growth potential in the past, providing an opportunity for high returns for investors.
Decentralization: Cryptocurrencies are decentralized and not controlled by any central authority, which can provide investors with more control over their investments.
Inflation hedge: Cryptocurrencies, being decentralized and with a limited supply, can serve as a hedge against inflation.
However, it is important to note that cryptocurrencies are highly volatile and carry significant risk. As with any investment, it is important to thoroughly research and understand the potential benefits and risks before investing. Additionally, SMSF trustees have additional legal obligations and responsibilities to consider when making investment decisions, including the requirement to act in the best interest of the fund and to diversify the fund's assets.