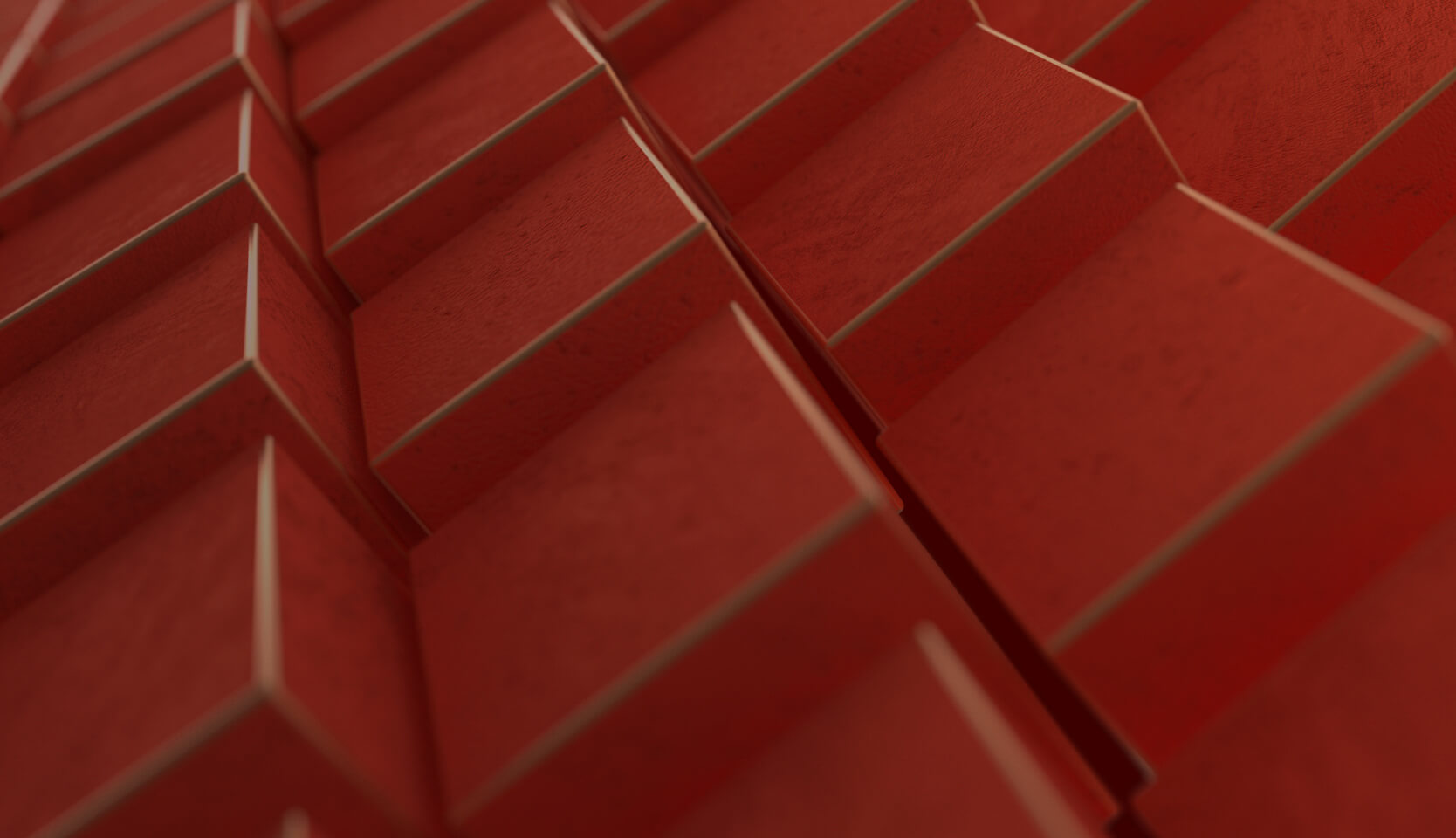 Invest in a Bitcoin Trust
Personalised solutions to meet your investment goals.
Expertly created for institutions, family offices and wholesale investors – the Zerocap Bitcoin Trust offers exposure to Bitcoin in a regulated unit trust, covered by market-leading insurance and best-in-class security.
Invest in units of our Bitcoin Trust here.
Request a callback from the Zerocap team
Contact Us
Insights
Unique research and views on the market
Want to see how bitcoin and other digital assets fit into your portfolio?
Contact Us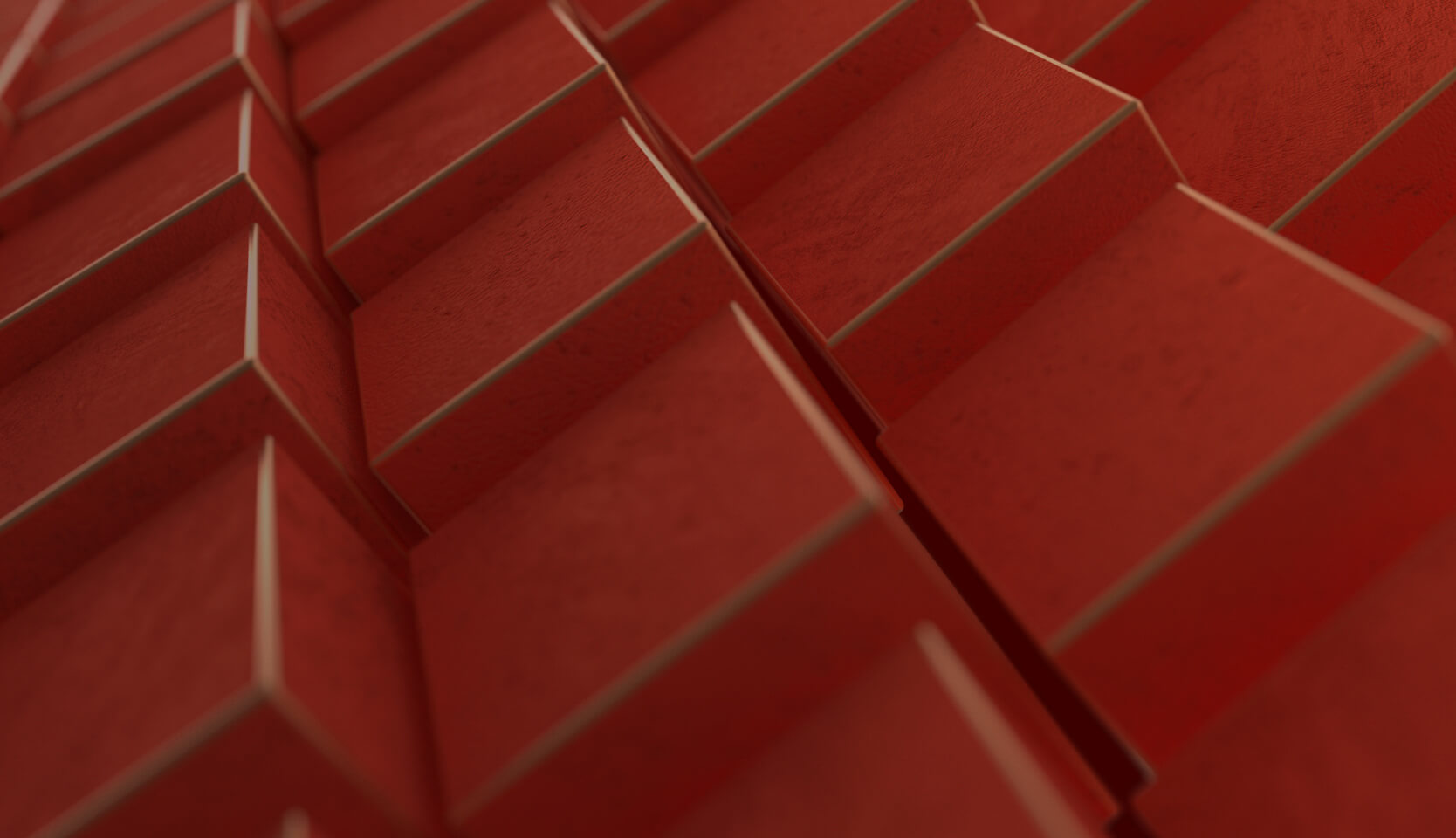 Definition
A trust is a legal arrangement where a trustee holds assets on behalf of one or more beneficiaries. In finance, trusts are typically used to hold and manage assets for investment purposes.
An investment trust is a type of investment vehicle that pools money from multiple investors to buy and hold a diverse range of assets, such as stocks, bonds, real estate, or commodities. In the case of Bitcoin-based trusts, the trust holds bitcoin on behalf of its investors, and the value of the trust is based on the value of the bitcoin it holds.
Investors can benefit from investing in a bitcoin-based trust under a company with institutional-grade custody, security and services like Zerocap. Institutional-grade custody means that the company has strict security measures in place to protect the bitcoin held in trust, such as multi-sig wallets, cold storage, and insurance coverage. Additionally, the company provides services such as fund administration, tax compliance and investor reporting.
By investing in a trust under a company with institutional-grade custody and services, investors can gain exposure to bitcoin without having to directly purchase and store the cryptocurrency themselves. This can be particularly beneficial for investors who may not have the technical expertise or resources to manage their own bitcoin holdings. Additionally, institutional-grade custody and services can also provide a level of security and oversight that may not be available to individual investors.