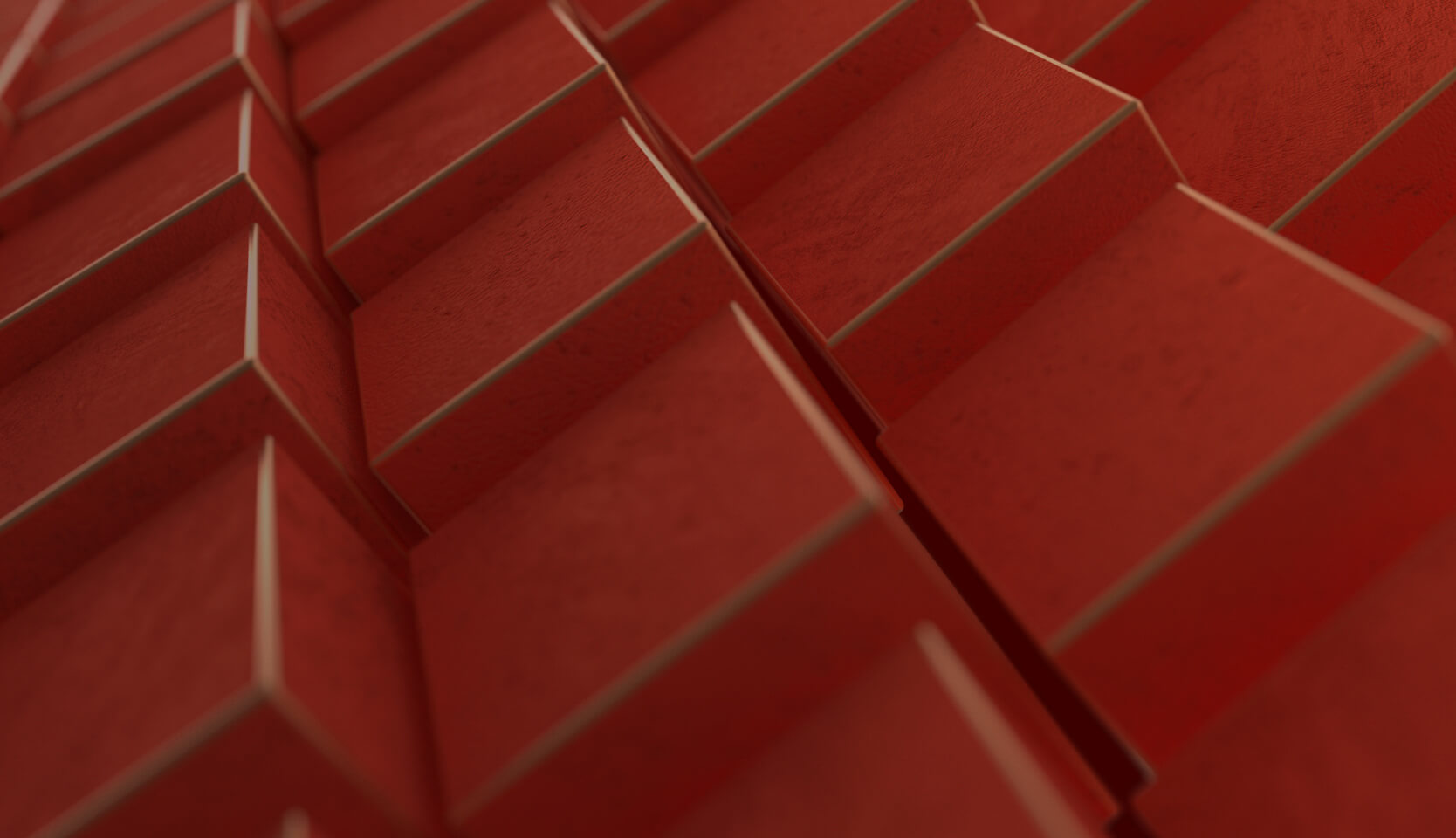 Earn interest on your cryptocurrencies, Pay No Fees
Yield as simple as the click of a button.
Zerocap offers cryptocurrency yield through credit lending and futures trading executed across a range of regulated sources, providing a unique opportunity on returns from your crypto investments.
By activating yield for digital assets, Zerocap enables clients to generate multi-layered earnings on their investments by combining alpha with our annual percentage return (APR).
Earn Interest In-Kind

We don't just offer secure custody; put your crypto to work and passively earn compounding interest to maximise your returns.

Full Transparency

Who are those other lenders lending to? We provide full transparency on our counterparties and delta-neutral strategies.

Simple Setup

Activate or deactivate yield anytime via a simple toggle in our Wealth Portal; you're in control.

Great Rates, Lots of Options

From no-lockup open term accounts to basis trading, we're offering some of the best rates in the market.
Where to Earn Interest on Crypto? Right here at Zerocap, simply request a callback from the Zerocap team to get started
Contact Us
Market leading Wealth Portal to manage your digital assets
Secure your assets

Safely store and access your assets, utilising our best-in-class MPC technology with market-leading insurance

Manage your portfolio

Build a balanced portfolio of digital assets. Invest directly from the platform.

Track your returns

View your NAV over time, with reporting on underlying digital asset performance and interest earned via our yield products.

Market insights

Our expert Research Analysts understand global trends and movements, analysing the markets on a continual basis so you can better understand how to grow your wealth.
Insights
Unique research and views on the market
See how to earn interest on crypto and how crypto fits your portfolio
Contact Us