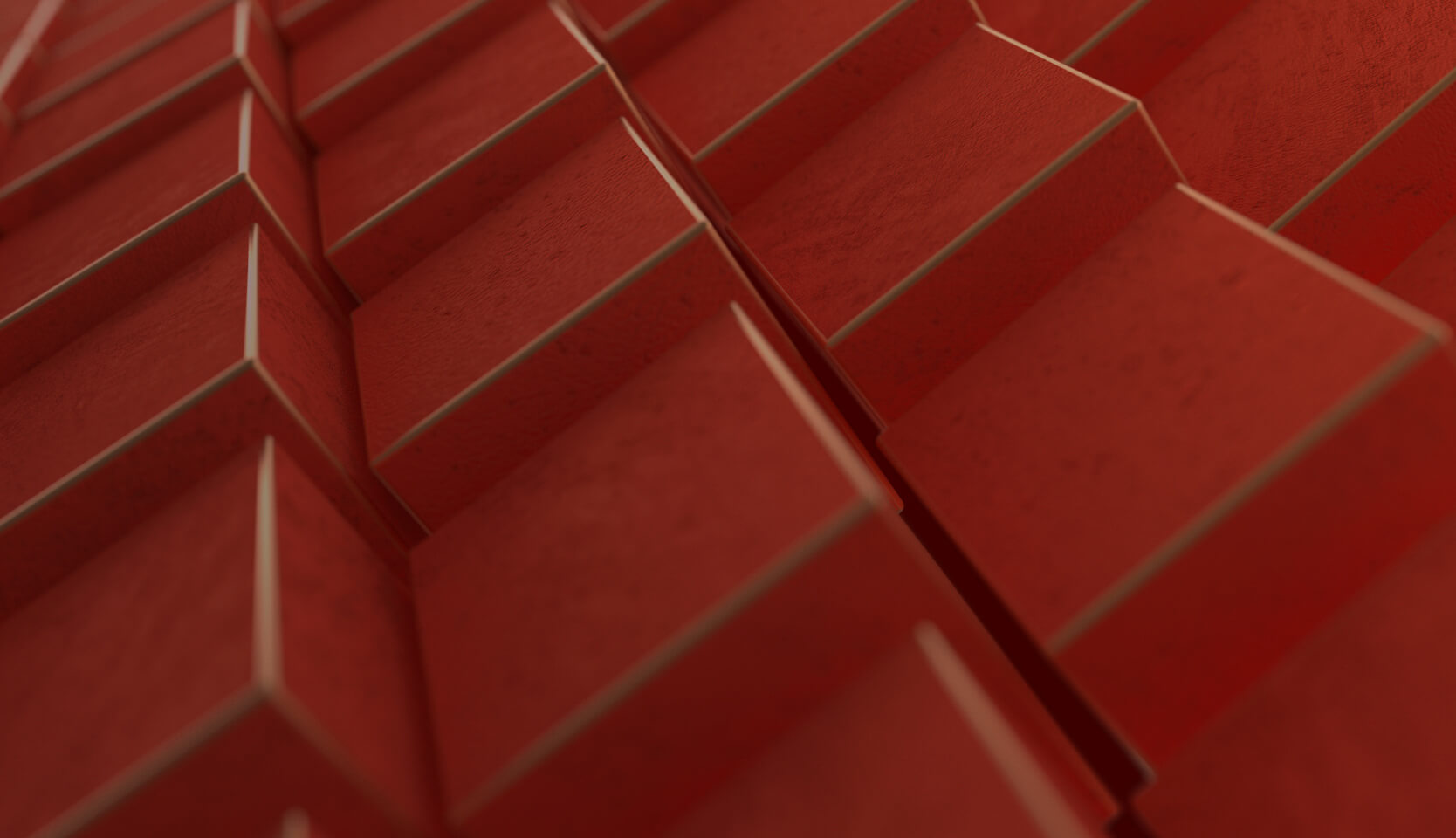 Cryptocurrency solutions for Financial Advisers
Are your clients asking about crypto? Our highly personalised and bespoke crypto asset investment services are designed to help you and your clients.
Executor Appointment

Following the death or in the event of lost capacity of an owner, a legally appointed executor can acquire access to crypto assets through our administration process, by providing necessary documents such as a death certificate, last will and testament, letters testamentary and identification.

Fiduciary Protocols

Whilst alive, the owner can appoint a fiduciary and provide powers to fiduciaries after death permitting them to properly administer crypto assets in the estate. This includes accessing crypto assets and transferring ownership to nominated beneficiaries.

Governance

Protocols available within our governance controls for global standards to succession and guardianship laws. Assets will be secured and passed along regardless of the country of origin.
Request a callback from the Zerocap team
Contact Us
Market leading Wealth Portal to manage your digital assets
Secure your assets

Safely store and access your assets, utilising our best-in-class MPC technology with market-leading insurance

Manage your portfolio

Build a balanced portfolio of digital assets. Invest directly from the platform.

Track your returns

View your NAV over time, with reporting on underlying digital asset performance and interest earned via our yield products.

Market insights

Our expert Research Analysts understand global trends and movements, analysing the markets on a continual basis so you can better understand how to grow your wealth.
Insights
Unique research and views on the market
Want to see how bitcoin and other digital assets fit into your portfolio?
Contact Us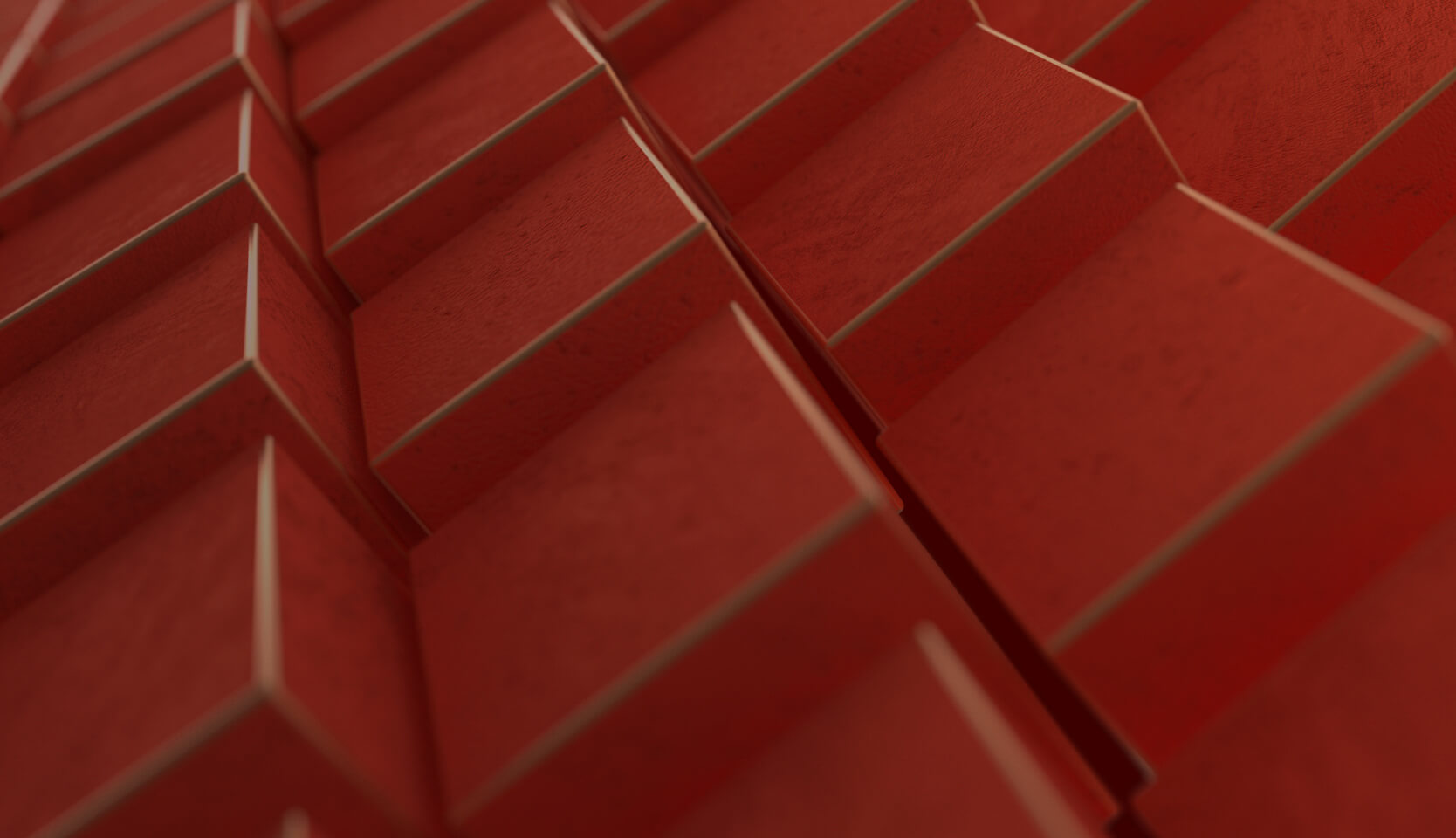 Definition
A financial advisor is a professional who provides advice and guidance to individuals and businesses on financial matters. The main role of a financial advisor includes:
Assessing clients' financial goals and risk tolerance: Financial advisors help clients identify their financial goals, such as retirement planning, saving for education, or estate planning, and assess their risk tolerance, which is the level of investment risk that a client is comfortable with.
Developing a financial plan: Financial advisors develop a financial plan for clients, which is a comprehensive document that outlines how clients can achieve their financial goals. The plan includes investment strategies, savings and budgeting goals, and risk management strategies.
Recommending investments: Financial advisors recommend investments to clients, such as stocks, bonds, mutual funds, and real estate. They also monitor clients' investment portfolios and make adjustments as needed.
Providing tax and estate planning advice: Financial advisors assist clients with tax planning and estate planning. They can help clients understand the tax implications of different investments and develop strategies to minimize taxes.
Assessing insurance needs: Financial advisors help clients assess their insurance needs, such as life insurance, health insurance, and long-term care insurance. They also help clients understand their options and make informed decisions.
Advising on retirement planning: Financial advisors help clients plan for retirement, including Social Security, pension, and savings plans. They also help clients understand their options for managing retirement income.
Financial advisors are an integral part of investing responsibly, because they help clients make informed decisions about their finances by providing expert advice and guidance. They can help clients understand the risks and rewards of different investments, develop a strategy for achieving their financial goals, and manage their portfolio in a way that is consistent with their risk tolerance and financial situation. Additionally, financial advisors are bound by a fiduciary duty to act in their clients' best interests, which helps ensure that clients receive advice that is in their best interest.