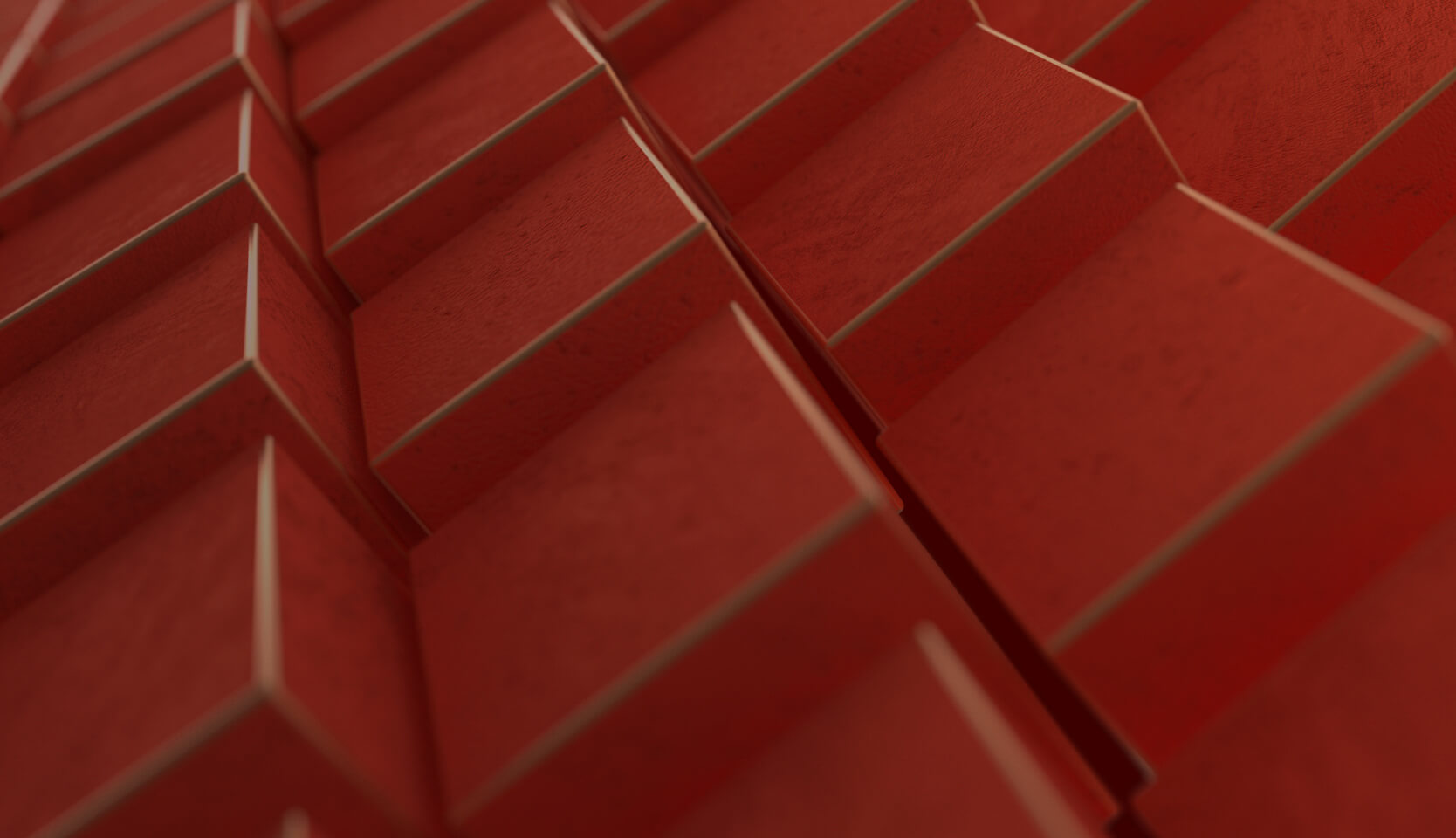 Buy and Sell Crypto
Crypto prime brokerage services providing trading, custody, and advisory services for institutional traders.
Our Prime Broker global infrastructure provides a single access point to multiple institutional-grade sources of deep liquidity from the best providers in the market.

Through our personalised services, institutions are connected to the best sources for optimal return on their investments with simple white-label downstream to their clients.
OTC desk with deep liquidity
Credit lines with post-trade settlement
Yield-earning options/h6>
Custody with comprehensive insurance
Request a callback from the Zerocap team
Contact Us
Market leading Wealth Portal to manage your digital assets
Secure your assets

Safely store and access your assets, utilising our best-in-class MPC technology with market-leading insurance

Manage your portfolio

Build a balanced portfolio of digital assets. Invest directly from the platform.

Track your returns

View your NAV over time, with reporting on underlying digital asset performance and interest earned via our yield products.

Market insights

Our expert Research Analysts understand global trends and movements, analysing the markets on a continual basis so you can better understand how to grow your wealth.
Insights
Unique research and views on the market
Want to see how bitcoin and other digital assets fit into your portfolio?
Contact Us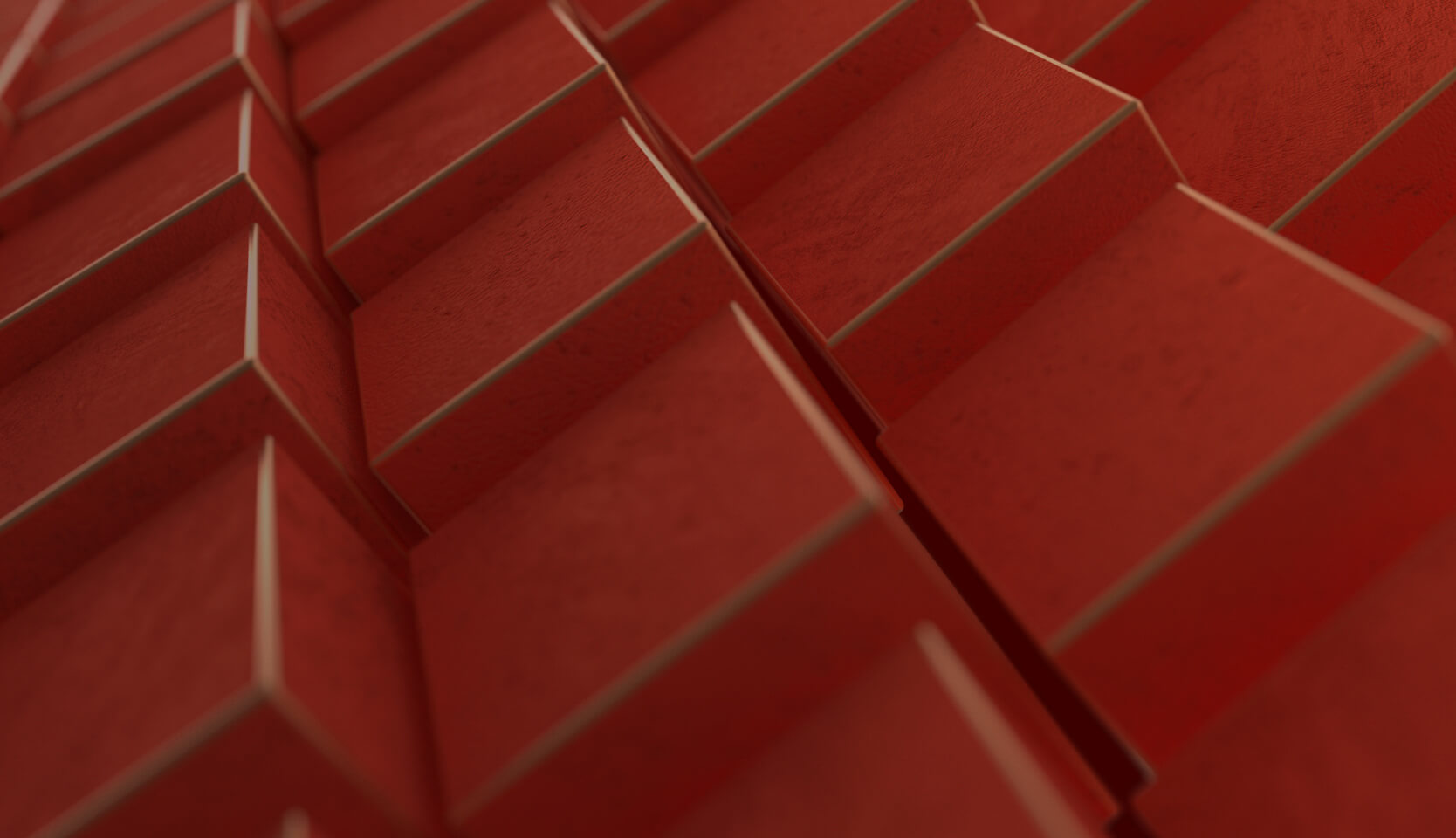 Definition Prime Brokerage
Crypto prime brokerage services refers to a set of services provided by financial institutions, such as banks or specialized firms, to institutional and high net worth investors for trading and managing digital assets. These services include, but not limited to:
Execution of large volume trades: The ability to execute large trades, either by utilizing OTC desks or through algorithmically-driven trading strategies.
Custody and Secure storage: Safekeeping of the digital assets under institutional-grade custody services that meet regulatory requirements and industry standards.
Credit facilities: Access to credit lines, allowing investors to trade on leverage, similar to traditional prime brokerage services.
Reporting and accounting: Consolidated reporting and accounting services to help investors manage their digital assets portfolio.
Regulatory Compliance: Assistance with compliance and regulatory requirements such as KYC/AML, reporting, and regulatory capital requirements.
Prime brokerage services are beneficial for institutional and high net worth investors, as they provide a one-stop-shop for all the services they need to trade and manage digital assets. They help to reduce the operational and regulatory burden for these investors, and provide access to services such as credit lines and secure storage that are typically not available through retail-oriented platforms.