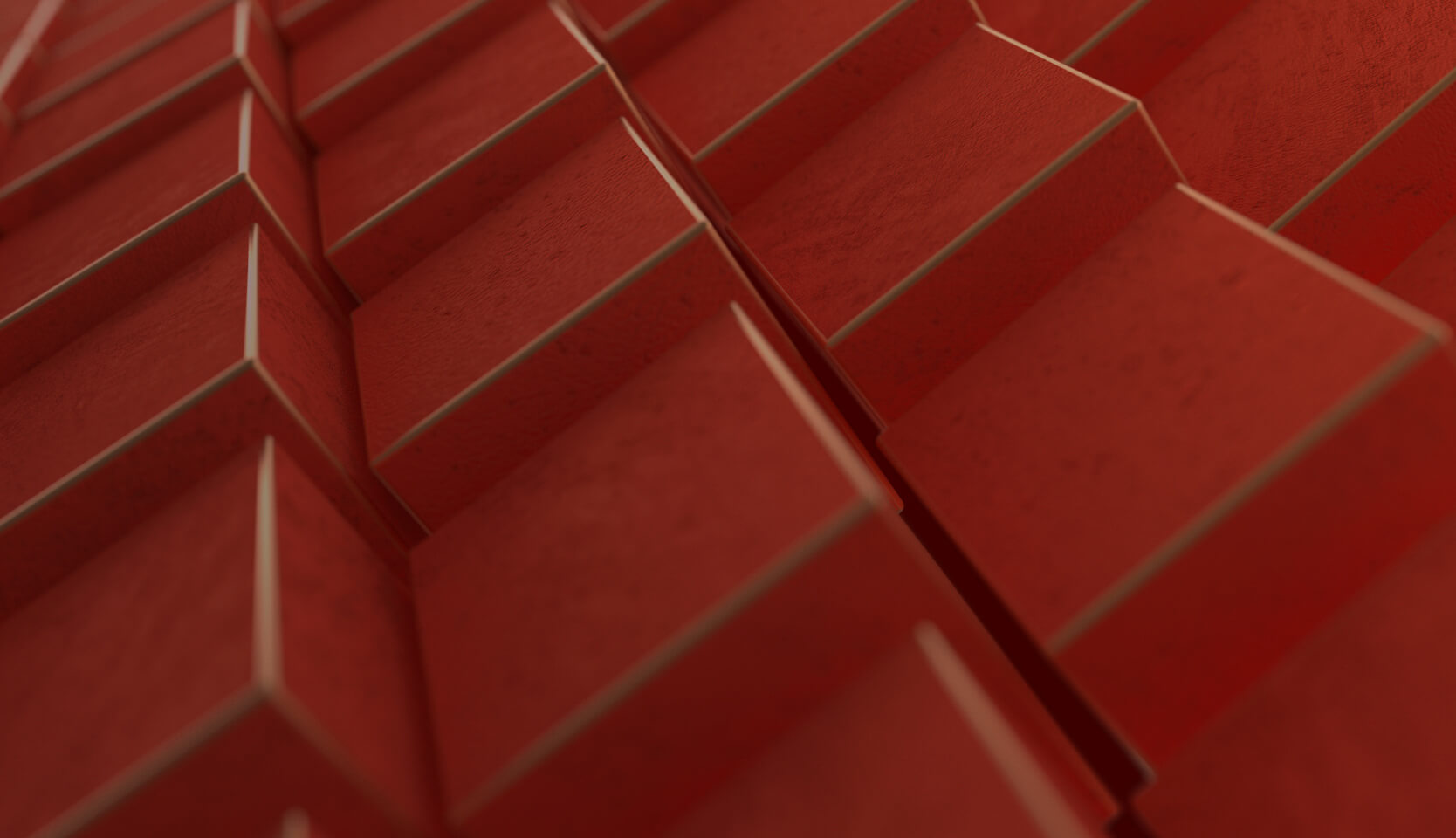 Crypto Platform White-Label
Simple, seamless integration between businesses.
Due to the increasing demand for institutional cryptocurrency investments, white-label services have become a necessity in the market as the infrastructure, liquidity and regulatory requirements to serve these products are complex and costly to navigate and establish.
We present wealth managers, intermediaries and funds with seamless white-label solutions, integrating our products and services with your preferred platforms. Offer personalised investment solutions and yield-generating assets to your clients in a straightforward process where Zerocap is an extension of your values and goals.
Enable your clients to invest in bitcoin, ethereum and other digital assets with Zerocap.
Request a callback from the Zerocap team
Contact Us
Insights
Unique research and views on the market
Want to see how bitcoin and other digital assets fit into your portfolio?
Contact Us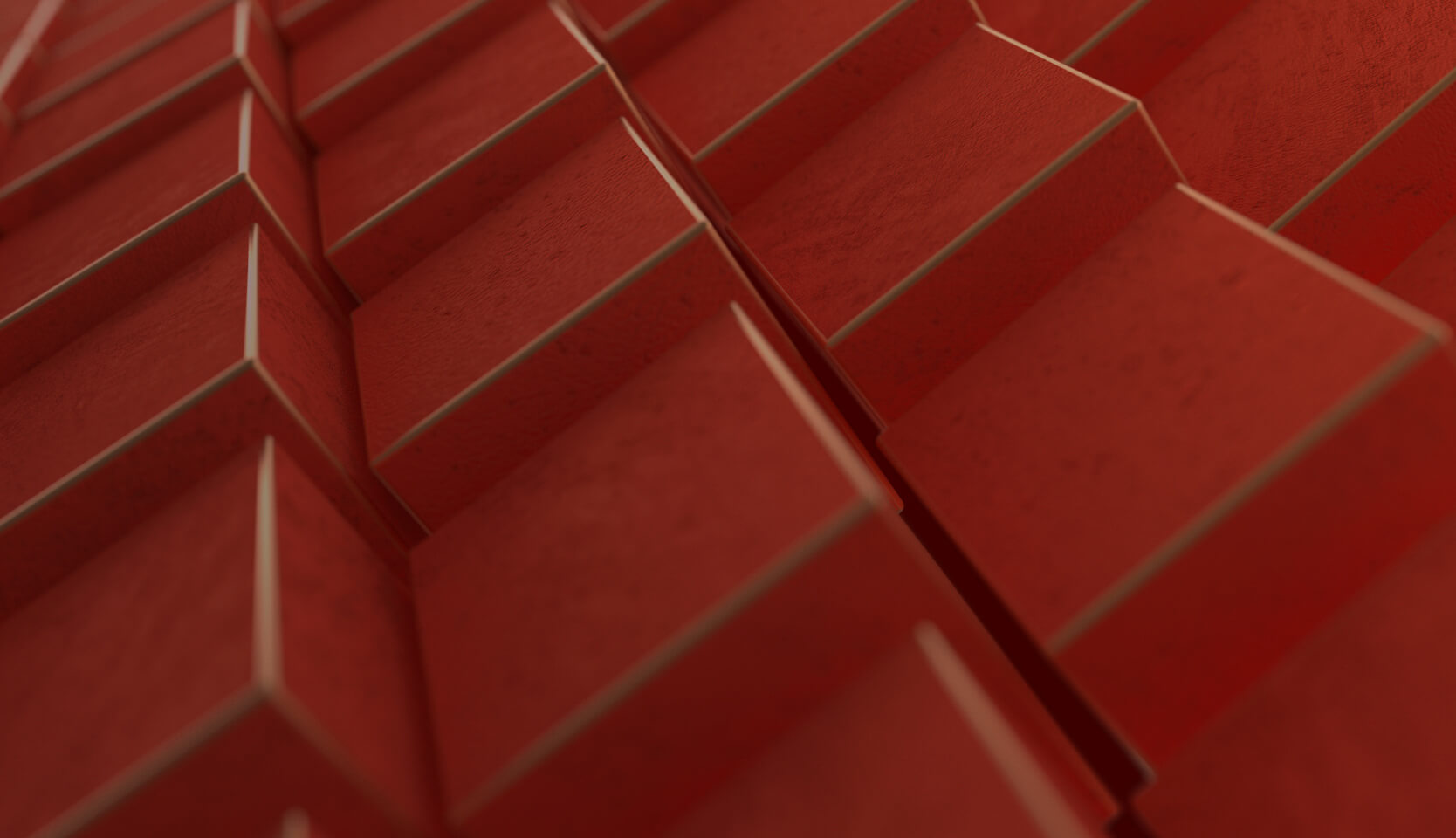 White Label Definition
White labeling is a practice in which a product or service is produced by one company and then rebranded by another company to make it appear as if the latter company had made it. In the context of cryptocurrencies, white labeling refers to the use of existing cryptocurrency platforms, software, and infrastructure by other companies, who can then offer these products and services to their own customers under their own brand.
Investors can benefit from cryptocurrencies by using white label solutions to offer crypto products to their clients. This allows investors to enter the cryptocurrency market without having to develop their own technology or infrastructure. Instead, they can use existing platforms and software to offer their clients a wide range of crypto products and services, such as trading platforms, wallets, and payment processors. This can save time and money for investors and allow them to focus on growing their business and attracting new clients. Additionally, using a white label solution can also allow investors to offer a more comprehensive range of services to their clients, which can help to increase customer loyalty and retention.