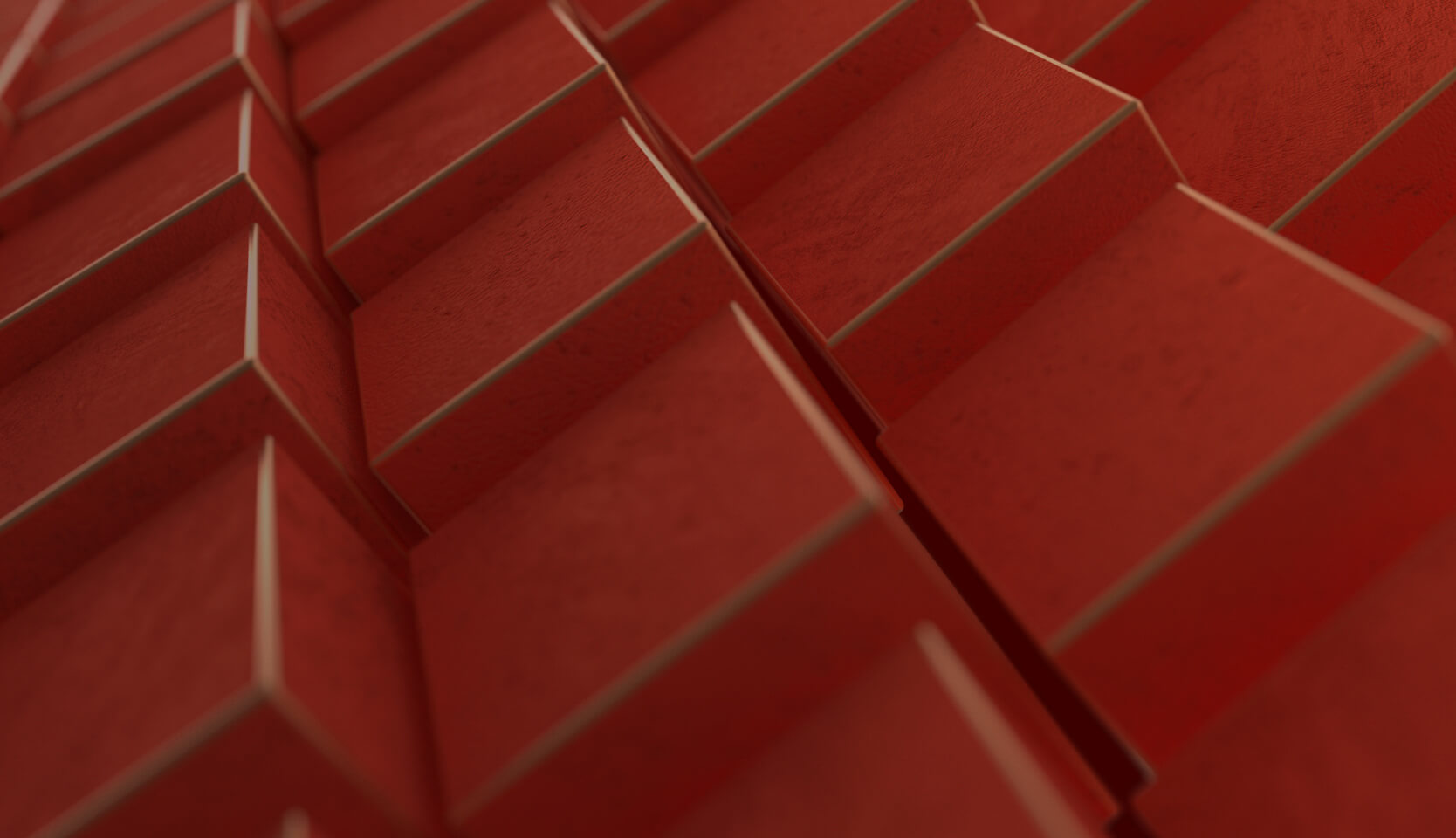 Crypto Market Making Services
Institutional grade crypto market making with deep liquidity and tight spreads at scale.
Invest

Safely buy and sell cryptocurrencies and access wholesale cryptocurrency funds and portfolios. Our investment team and wealth platform provide frictionless access, deep liquidity and premium services.

Store

Safely store and manage your crypto assets with our institutional-grade storage, robust insurance, tailored governance, and estate planning services.

Bespoke services

Receive personal attention and access to investment opportunities and products strategies to secure and grow your family office wealth.
Request a callback from the Zerocap team
Contact Us
Market leading Wealth Portal to manage your digital assets
Secure your assets

Safely store and access your assets, utilising our best-in-class MPC technology with market-leading insurance

Manage your portfolio

Build a balanced portfolio of digital assets. Invest directly from the platform.

Track your returns

View your NAV over time, with reporting on underlying digital asset performance and interest earned via our yield products.

Market insights

Our expert Research Analysts understand global trends and movements, analysing the markets on a continual basis so you can better understand how to grow your wealth.
Insights
Unique research and views on the market
Want to see how bitcoin and other digital assets fit into your portfolio?
Contact Us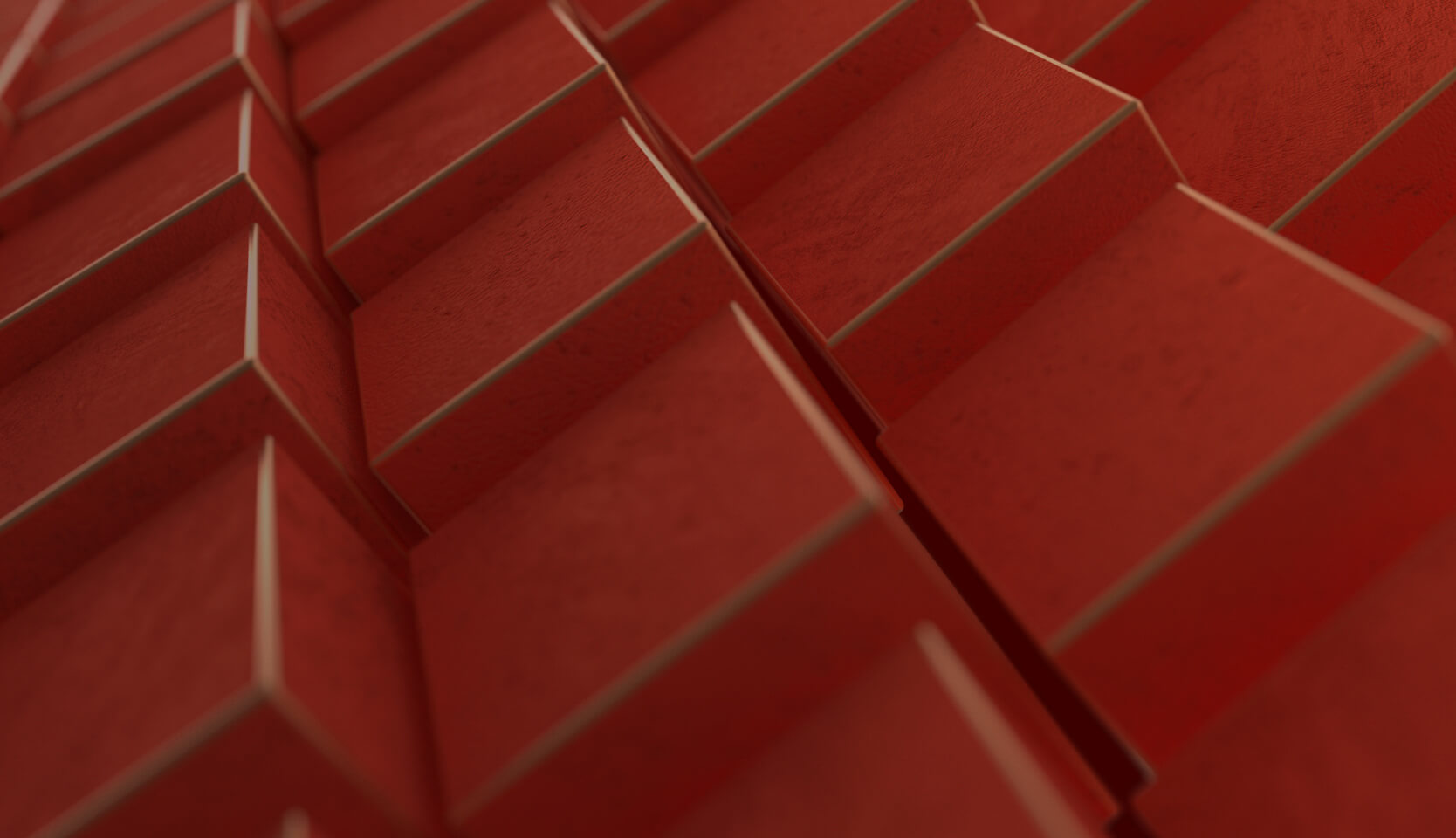 Definition
Market making is the process of providing liquidity to a financial market by continuously buying and selling securities. Market makers help to ensure that there is always someone willing to buy or sell an asset, which helps to keep markets stable and efficient. In the context of cryptocurrency, market making services can help cryptocurrency exchanges to provide liquidity to their platforms by continuously buying and selling cryptocurrencies. This can help to ensure that there are always buyers and sellers available to trade, which can help to reduce price volatility and improve the overall user experience. Additionally, market making can also help to improve the exchange's order book depth and provide tighter bid-ask spreads which can attract more traders to the platform. Cryptocurrency exchanges can benefit from crypto market making services as it can help to increase trading volume and attract more users to their platforms, leading to more revenue for the exchange. Furthermore, it can also help to increase the exchange's reputation as a reliable and stable platform for trading cryptocurrencies.