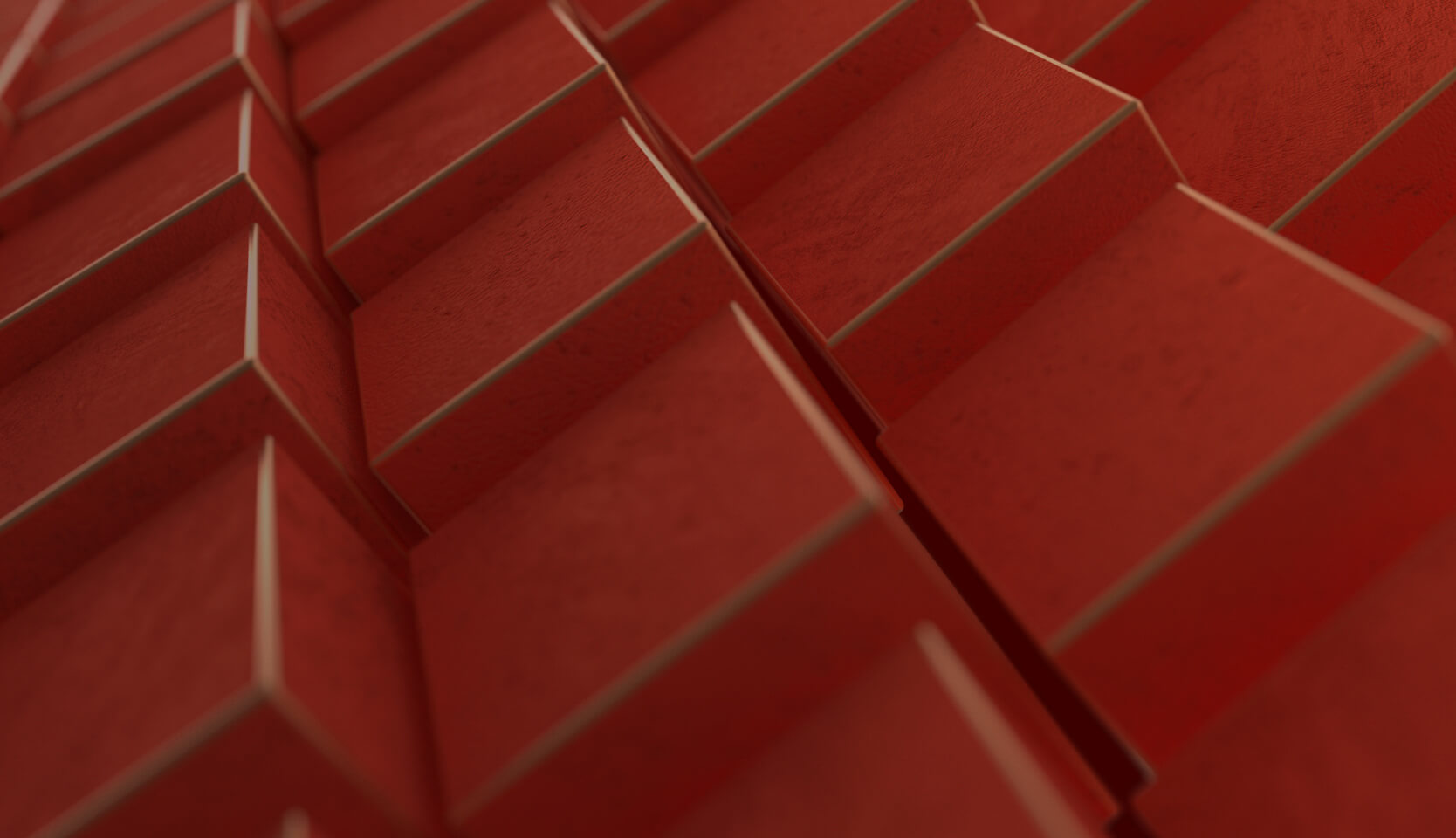 Zerocap as a liquidity provider to investment platforms
There are hundreds of investing bitcoin exchange apps and standardised portfolio platforms that operate worldwide and within main geographics such as Australia, UK, US and Southeast Asia. Apps such as Raiz and Bundil present stable portfolio options where clients may invest their funds into cryptocurrencies according to their risk assessment and market preferences.
With a straightforward white-label infrastructure, investment apps can incorporate Zerocap's Prime Broker services to supply the demands of their clients with institutional-grade liquidity pools, competitive yield rates, superb custodial security and dollar-for-dollar insurance.
Most importantly, Zerocap offers a personalised service that fits your business needs, goals and values.
Contact us to learn more.
Request a callback from the Zerocap team
Contact Us
Insights
Unique research and views on the market
Want to see how bitcoin and other digital assets fit into your portfolio?
Contact Us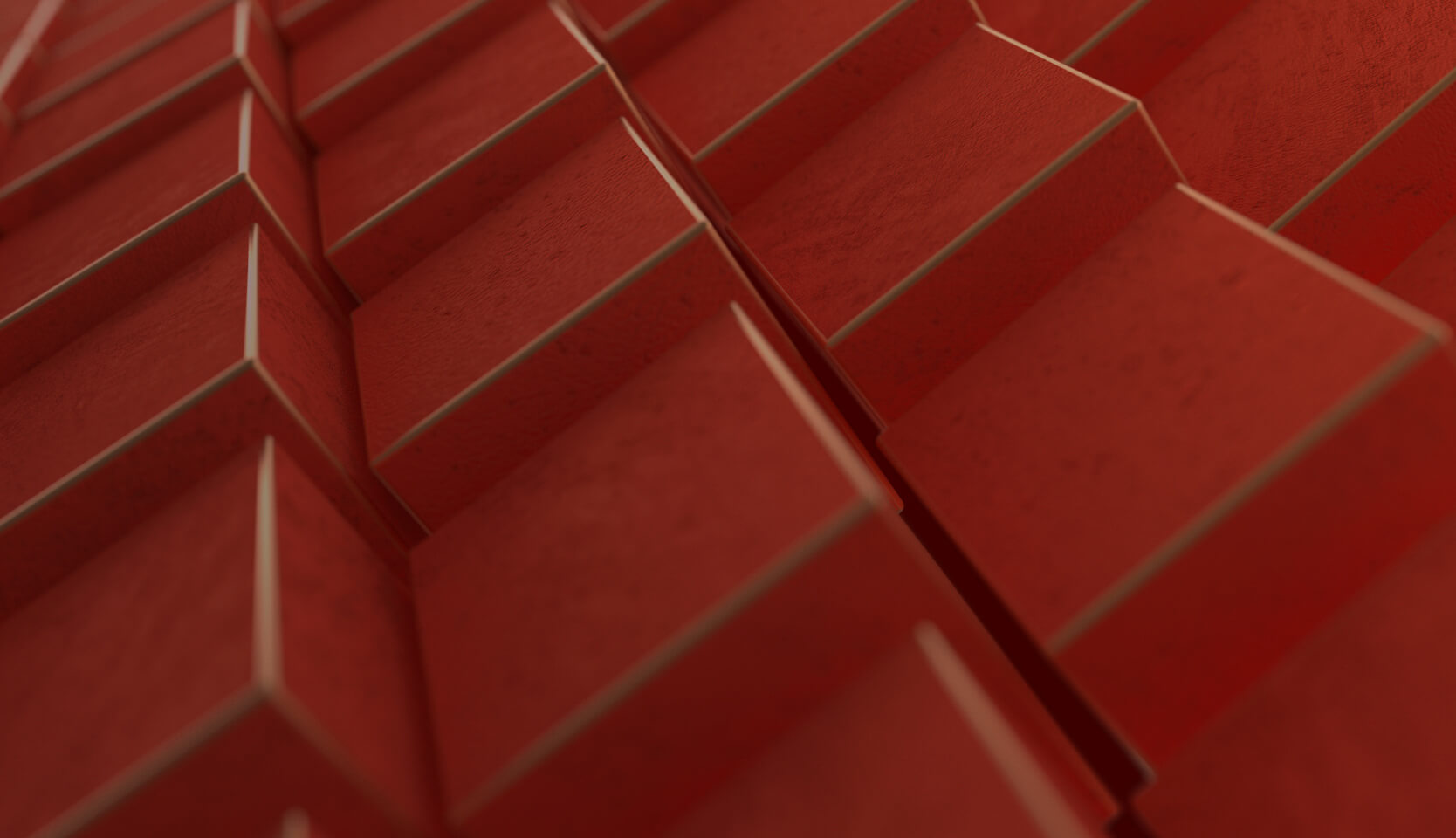 Definition
When hiring Zerocap as a liquidity provider for a crypto asset platform, crypto investment apps can benefit in several ways:
First, Zerocap's technology can help to increase the liquidity of the crypto assets being traded on the platform. This can make it easier for investors to buy and sell assets, which can help to drive more volume and trading activity on the platform.
Second, Zerocap can help to improve the overall user experience for investors by providing faster and more efficient trading. This can help to attract more users to the platform, which can in turn help to grow the overall size and reach of the platform.
Third, Zerocap can provide transparent, real-time market data which can help users to make more informed investment decisions.
Fourth, Zerocap's technology can help to reduce the risk of slippage and improve the execution price for trades, which can help to maximize returns for investors.
Overall, Zerocap can provide a range of liquidity, trading efficiency, market data transparency and price execution benefits to crypto investment apps, which can help to improve the overall performance of the platform and attract more users.