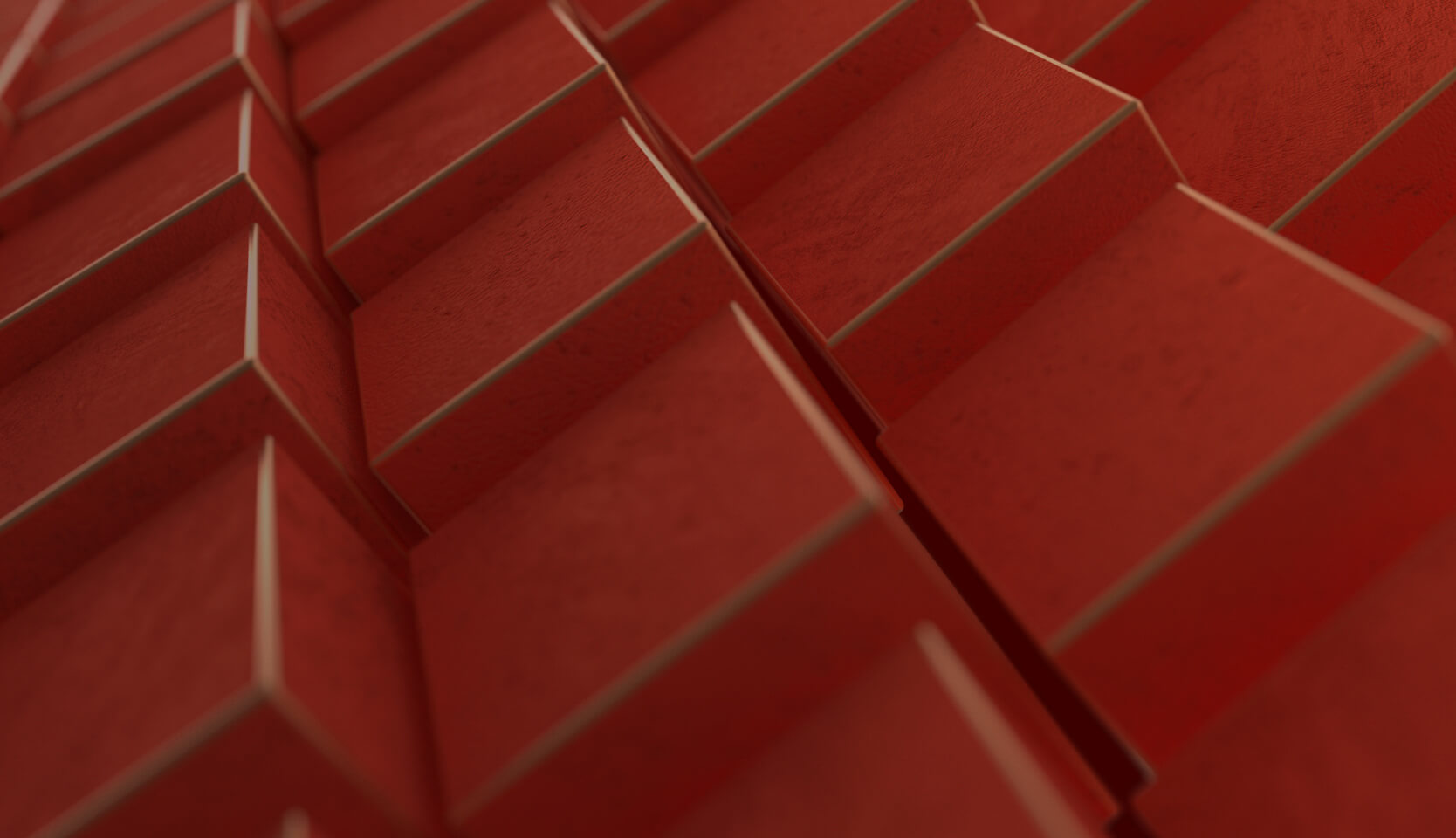 Crypto asset investment services for family offices.
Zerocap is Australia's leading crypto asset investment and custody platform built for family offices.
Executor Appointment

Following the death or in the event of lost capacity of an owner, a legally appointed executor can acquire access to crypto assets through our administration process, by providing necessary documents such as a death certificate, last will and testament, letters testamentary and identification.

Fiduciary Protocols

Whilst alive, the owner can appoint a fiduciary and provide powers to fiduciaries after death permitting them to properly administer crypto assets in the estate. This includes accessing crypto assets and transferring ownership to nominated beneficiaries.

Governance

Protocols available within our governance controls for global standards to succession and guardianship laws. Assets will be secured and passed along regardless of the country of origin.
Request a callback from the Zerocap team
Contact Us
Market leading Trading Portal to manage your digital assets
Secure your assets

Safely store and access your assets, utilising our best-in-class MPC technology with market-leading insurance

Manage your portfolio

Build a balanced portfolio of digital assets. Invest directly from the platform.

Track your returns

View your NAV over time, with reporting on underlying digital asset performance and interest earned via our yield products.

Market insights

Our expert Research Analysts understand global trends and movements, analysing the markets on a continual basis so you can better understand how to grow your wealth.
Insights
Unique research and views on the market
Want to see how bitcoin and other digital assets fit into your portfolio?
Contact Us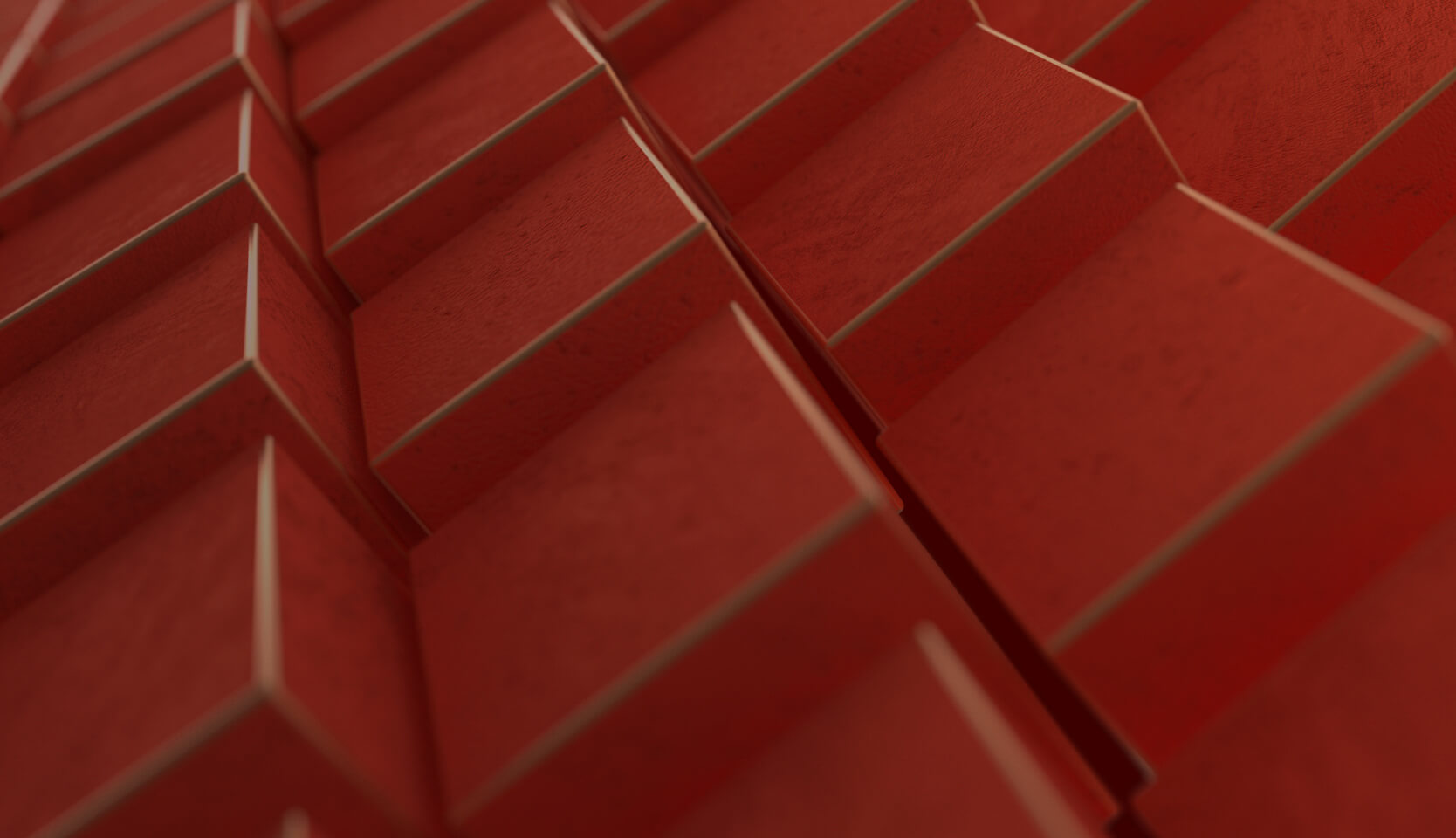 Definition
A family office is a private wealth management entity that serves a single family, providing a wide range of financial, investment, and administrative services. The main services offered by a family office include:
Investment management: Family offices provide investment management services, such as portfolio management, risk management, and asset allocation. They may also invest in private equity, venture capital, and hedge funds, as well as traditional investments like stocks and bonds.
Tax and estate planning: Family offices assist with tax planning, estate planning, and trust management, to help ensure that the family's wealth is passed on to future generations in an efficient and tax-effective manner.
Financial planning: Family offices provide financial planning services, such as budgeting, cash flow management, and retirement planning.
Administrative support: Family offices provide administrative support, such as bill paying, bookkeeping, and record-keeping. They also help with the management of philanthropic and charitable giving.
Family governance: Family offices help families establish and maintain effective governance structures, such as family councils and family constitutions, to ensure that the family's goals and values are upheld across generations.
Risk management: Family offices help families identify and manage risks related to their assets, such as legal, reputational, or operational risks.
Family office services can also include concierge services such as travel planning, home and property management, and personal security.
Family Office can also set up and operate special purpose vehicles (SPVs) to invest in specific assets or ventures.
Family offices are typically created by wealthy individuals or families to help manage and preserve their wealth over multiple generations. They are often staffed by experienced financial professionals and may be organized as a single-family office or a multi-family office, which serves several families.