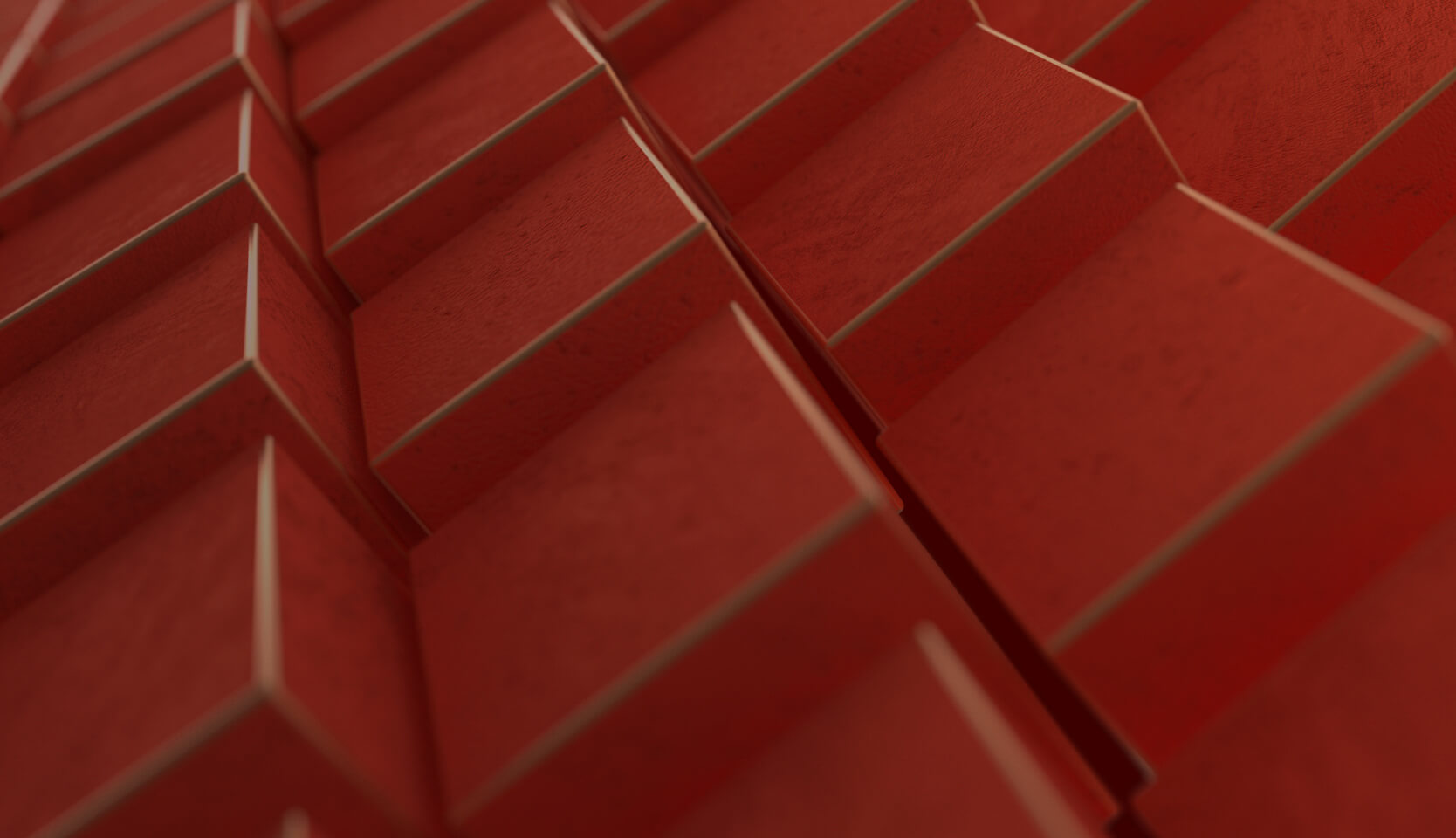 Crypto Corporate Treasury
Managing funds with high efficiency and low risks.
Our personalised OTC services provide institutional clients with the optimal resources to manage corporate investments through high liquidity desks and multi-layered investment options.
The corporate treasury investment with cryptocurrencies is diversified through our assets, such as bitcoin and ethereum, combined with multiple account options for generating yield that best fit into the corporate profile.
Enjoy custom institutional services with dollar-for-dollar loss and theft insurance, start investing with Zerocap.
Request a callback from the Zerocap team
Contact Us
Insights
Unique research and views on the market
Want to see how bitcoin and other digital assets fit into your portfolio?
Contact Us