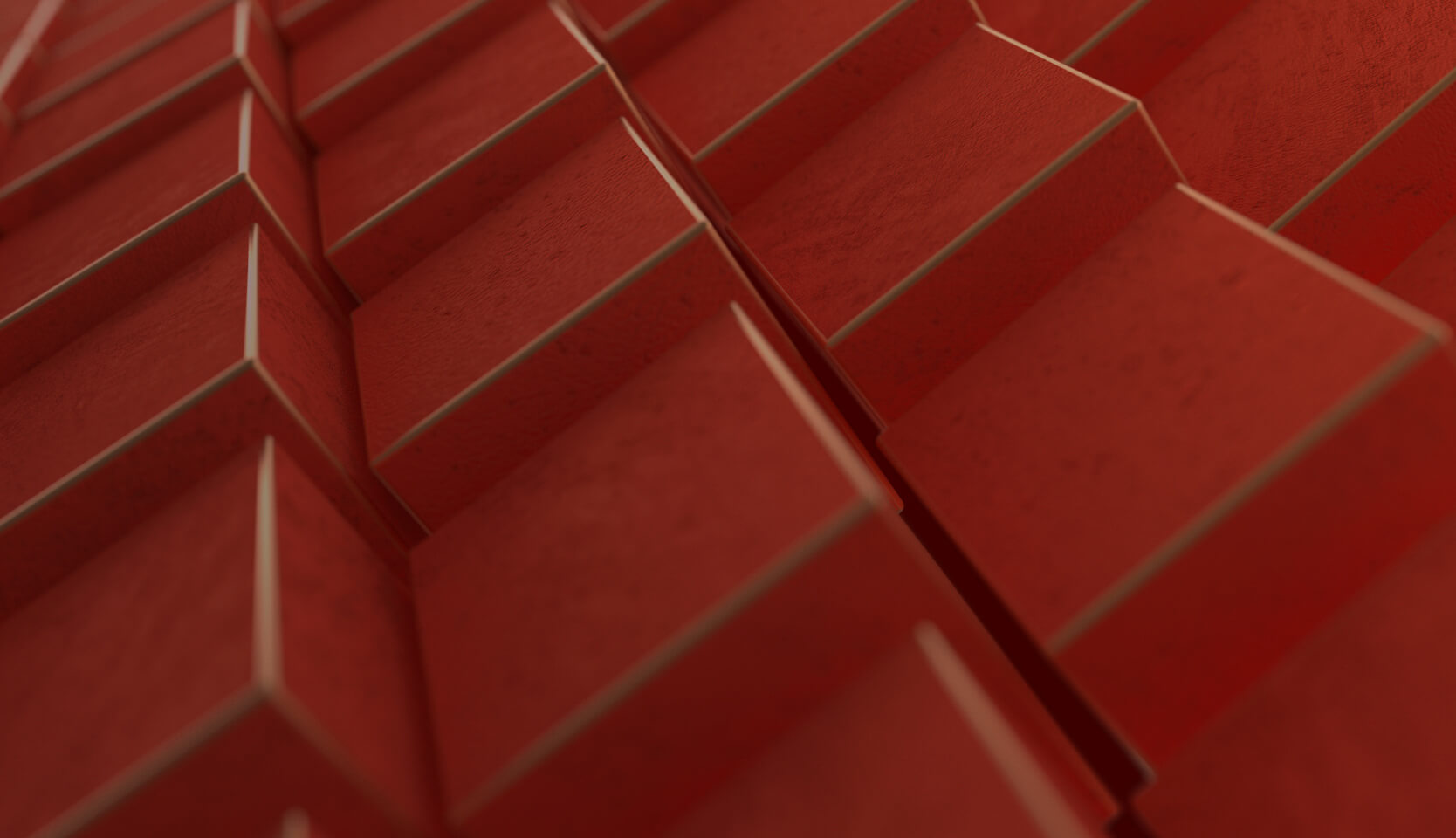 Zerocap Wholesale Funds
Crypto Asset Wholesale funds with leading investment management capabilities for wholesale investors and trustees.
Bitcoin Trust

Best-in-class security and insurance; exposure to Bitcoin in a regulated unit trust.

Smart Beta Bitcoin

Beta exposure to Bitcoin with reduced volatility.

DeFi Index

Exposure to verticals in the DeFi landscape that are poised to disrupt existing markets.
Diversification
Choose from a range of single crypto asset and multi crypto asset funds to create a portfolio that best suits your needs and objectives.
Cost Effective
Our funds do not have contribution or performance fees. Also, due to the higher initial investment amount, you can benefit from lower management fees.
Peace of Mind
Our institutional grade custody comes with dollar-for-dollar insurance covering events such as cyber breach, extortion, loss, theft, tech errors etc.
Regular Income
Set up a regular income plan with intra-month redemptions.
Regulatory Protection
Invest in a regulated environment with no direct exposure to cryptocurrencies.
Personalised Service
Our team is ready to help you every step of the way, with a commitment to sophisticated tailored execution and best-in-class professional support.
Request a callback from the Zerocap team
Contact Us
Market leading Wealth Portal to manage your digital assets
Secure your assets

Safely store and access your assets, utilising our best-in-class MPC technology with market-leading insurance

Manage your portfolio

Build a balanced portfolio of digital assets. Invest directly from the platform.

Track your returns

View your NAV over time, with reporting on underlying digital asset performance and interest earned via our yield products.

Market insights

Our expert Research Analysts understand global trends and movements, analysing the markets on a continual basis so you can better understand how to grow your wealth.
Insights
Unique research and views on the market
Want to see how bitcoin and other digital assets fit into your portfolio?
Contact Us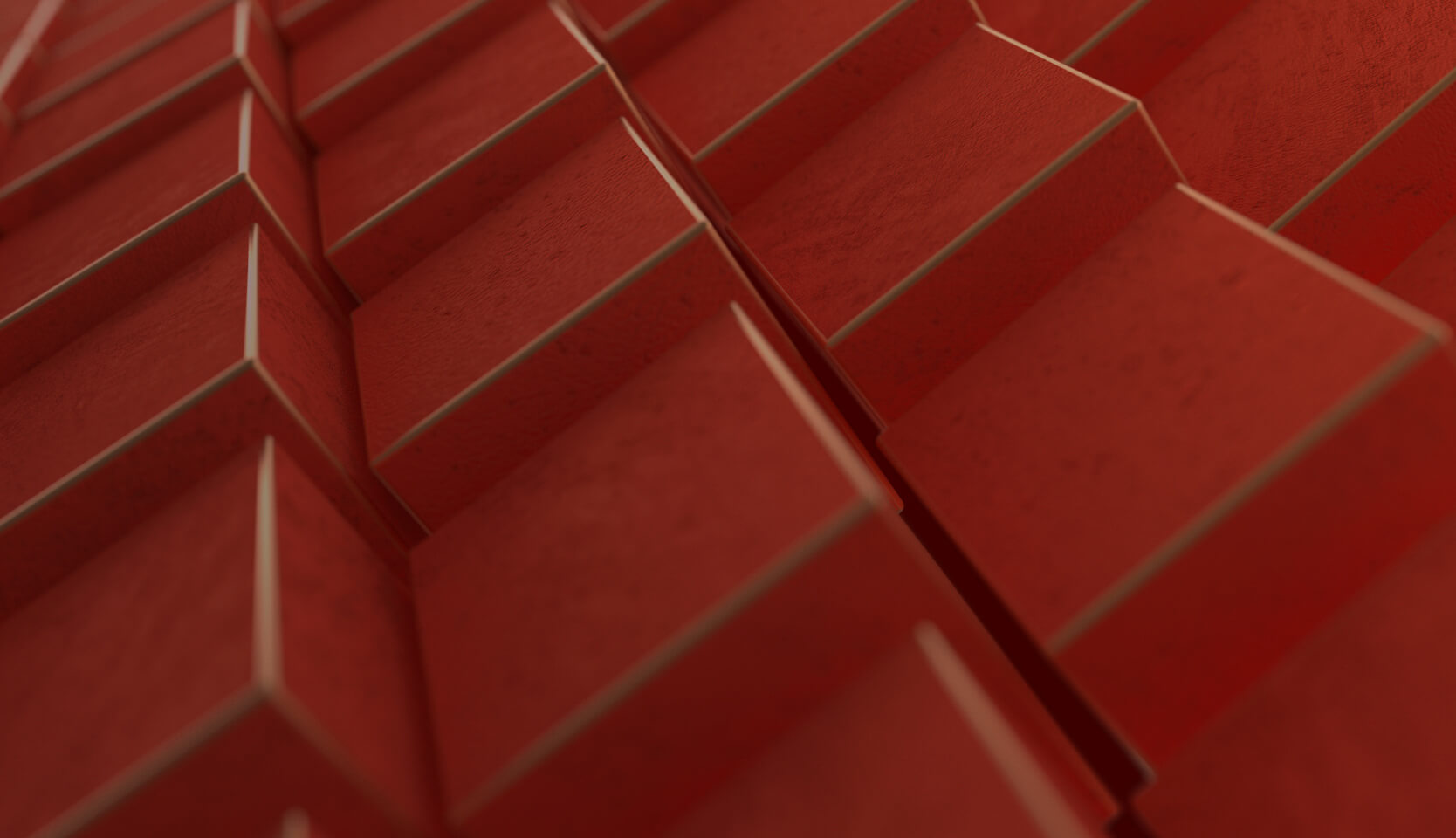 Definition
A wholesale investor is a professional or institutional investor who invests large sums of money in securities, such as stocks, bonds, and mutual funds. Wholesale investors typically have a higher net worth and are more experienced in investing than retail investors.
Advantages of using wholesale products for wholesale investors include:
Access to a wider range of investment options: Wholesale investors often have access to a wider range of investment products, including alternative investments, which may not be available to retail investors.
Lower fees: Wholesale investors may be able to negotiate lower fees for investment products compared to retail investors.
Higher investment minimums: Wholesale products often have higher investment minimums, which can help to reduce risk and increase returns.
More flexible investment structures: Wholesale investors may have more flexibility in terms of investment structures, such as the ability to invest in private companies or structured products.
Tailored advice and services: Wholesale investors may receive more personalized advice and services from investment professionals, including dedicated account managers and investment research.