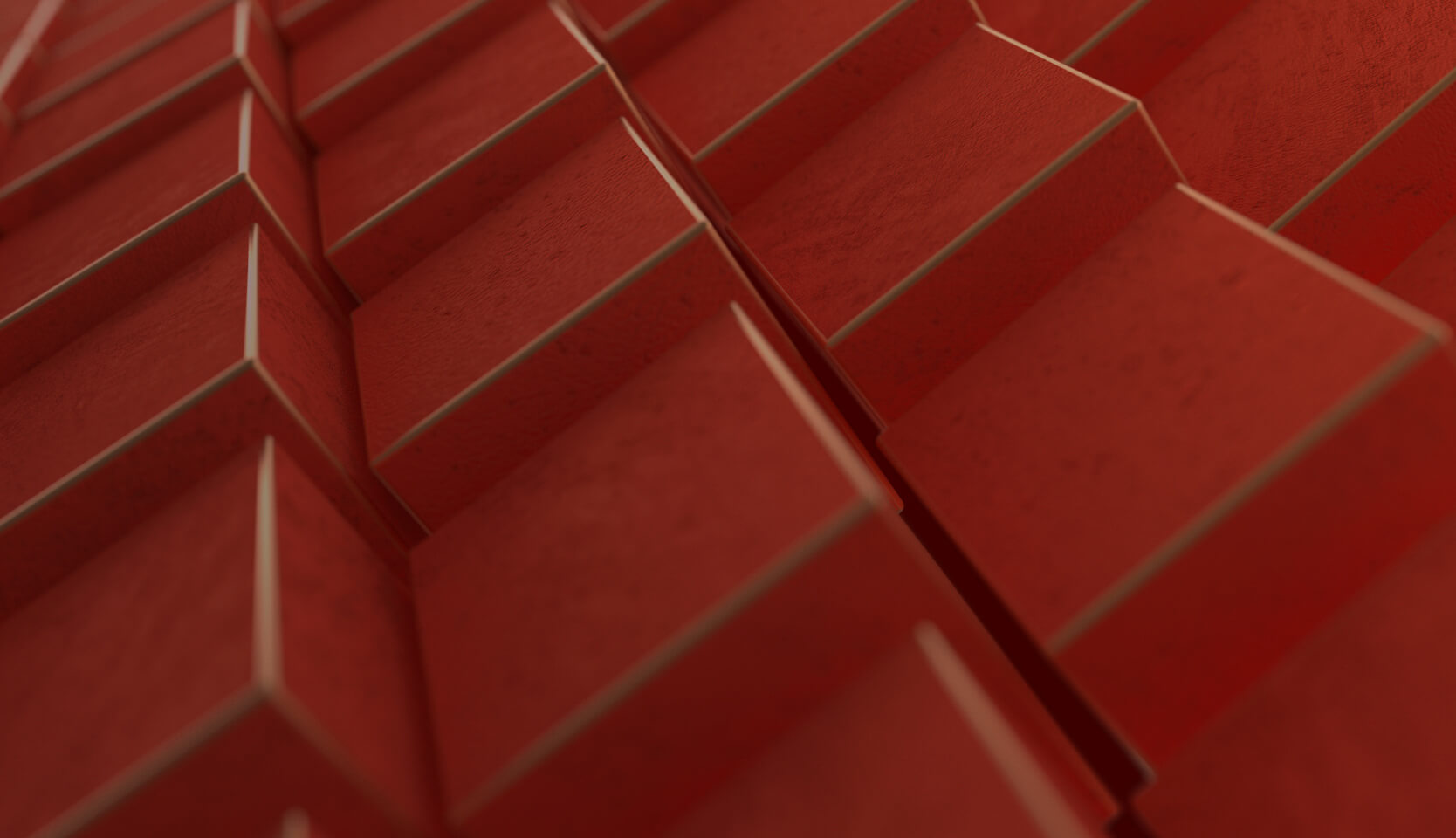 Buy and Sell Crypto
Your cryptocurrency investment partner. We're here to make your crypto trading experience smoother than anywhere else.
Buy & Sell

Buy, sell & hold in an easy and safe way with low fees.

Premium Support

A dedicated client relationship team available to make your crypto trading experience smoother than anywhere else.

Trusted

We are Authorised Representatives and AUSTRAC registered (digital currencies).

Secure

Safely store and access your assets, utilising our cold storage and industry-leading MPC technology.
Bitcoin
A deflationary store of value, Bitcoin (BTC) is the first and highest-valued digital asset of the cryptocurrency market.
Ethereum
Ether (ETH) serves as a piece of the communal Ethereum network for decentralised services such as smart contracts, decentralized finance (DeFi)and e-commerce.
Pax Gold
A gold-backed digital asset, where each token is an underlying representation of one fine troy ounce (t oz) stored in Brink's vaults.
USDT & USDC
Fiat-backed stablecoins, always representing the value of the US dollar based on each asset's reserves.
Request a callback from the Zerocap team
Contact Us
Market leading Trading Portal to manage your digital assets
Secure your assets

Safely store and access your assets, utilising our best-in-class MPC technology with market-leading insurance

Manage your portfolio

Build a balanced portfolio of digital assets. Invest directly from the platform.

Track your returns

View your NAV over time, with reporting on underlying digital asset performance and interest earned via our yield products.

Market insights

Our expert Research Analysts understand global trends and movements, analysing the markets on a continual basis so you can better understand how to grow your wealth.
Insights
Unique research and views on the market
Want to see how bitcoin and other digital assets fit into your portfolio?
Contact Us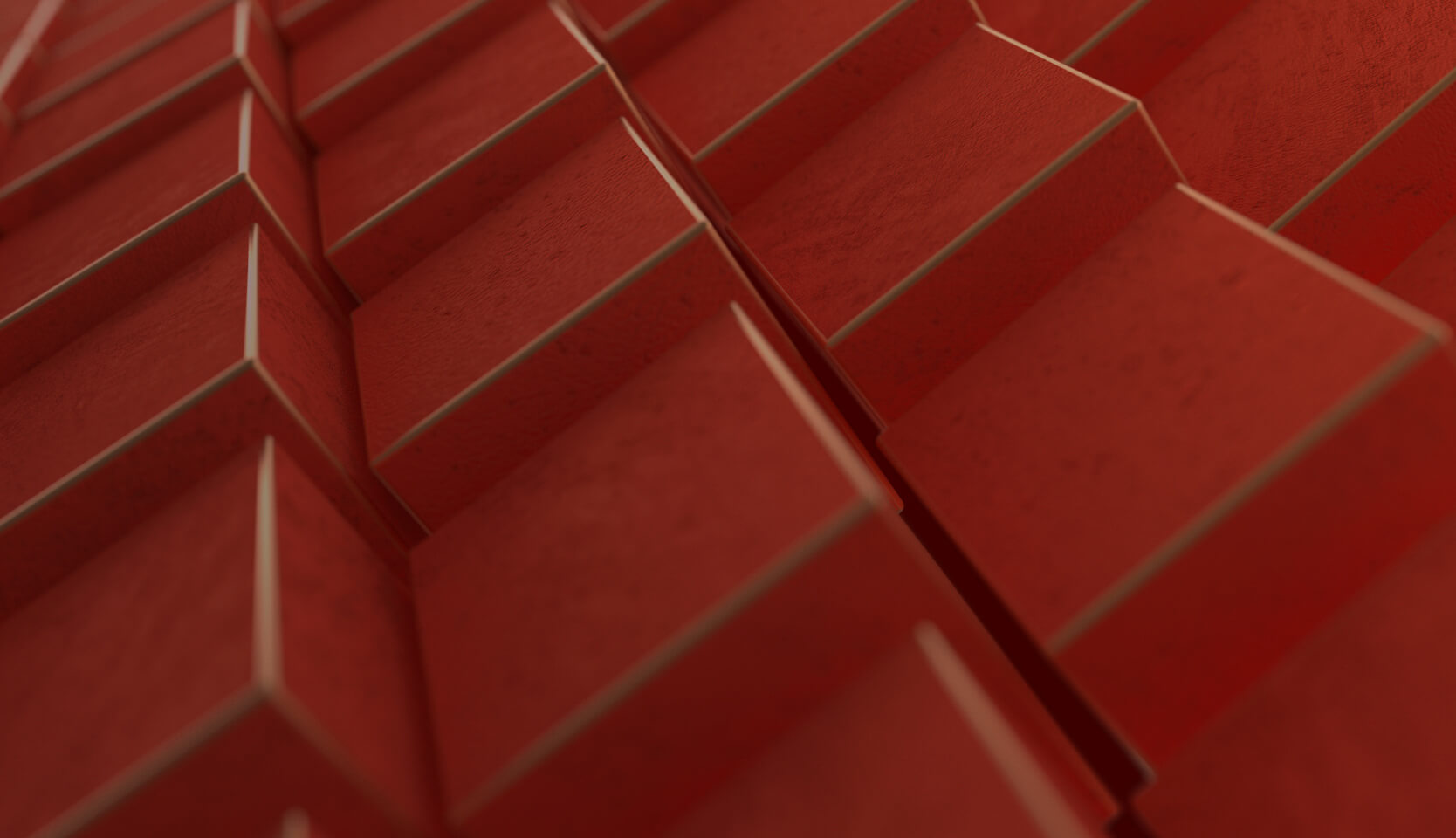 Definition
The process of buying and selling crypto can vary depending on the platform or exchange being used, but generally follows these steps:
Setting up an account: To buy or sell crypto, you will first need to create an account on a crypto exchange or platform. This typically involves providing personal information and proof of identity to comply with KYC (Know Your Customer) and AML (Anti-Money Laundering) regulations.
Adding funds: Once your account is set up, you will need to add funds to it. This can typically be done by linking a bank account, credit or debit card, or using other forms of payment such as wire transfer.
Choosing a crypto to buy or sell: After adding funds to your account, you can then browse the different types of crypto available on the platform. Each crypto is usually represented by a symbol or ticker, such as BTC for Bitcoin, and a market price.
Placing an order: To buy a crypto, you will need to place a buy order at the current market price or at a specific price you set (limit order). To sell a crypto, you will place a sell order.
Execution of the order: Your buy or sell order will then be matched with a corresponding order from another user. When the trade is executed, the crypto will be transferred to your account.
Withdrawing funds: If you want to convert your crypto into fiat currency (e.g. US dollars) or transfer it to another wallet, you can withdraw it from the platform.